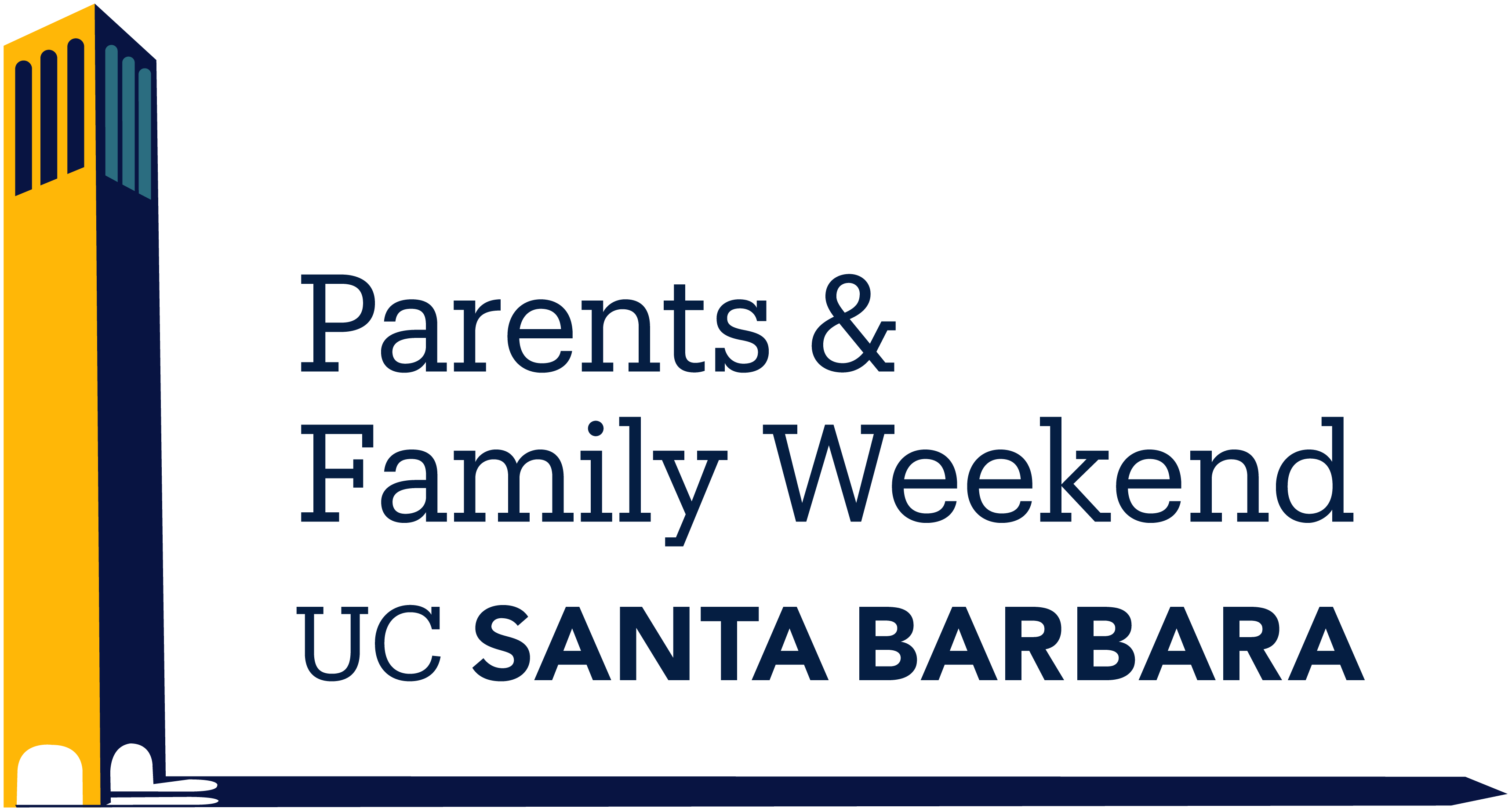 Parents & Family Weekend is an annual fall event that welcomes Gaucho families to campus and gives them a firsthand look at life and learning at UC Santa Barbara. Save the date for Parents & Family Weekend 2023: Friday, November 3 and Saturday, November 4.
Your involvement in your student's success at UCSB is crucial and we encourage you to stay informed by signing up for the Gaucho Parent Newsletter.
#UCSBPFW
Share your Gaucho Family experience on social media!