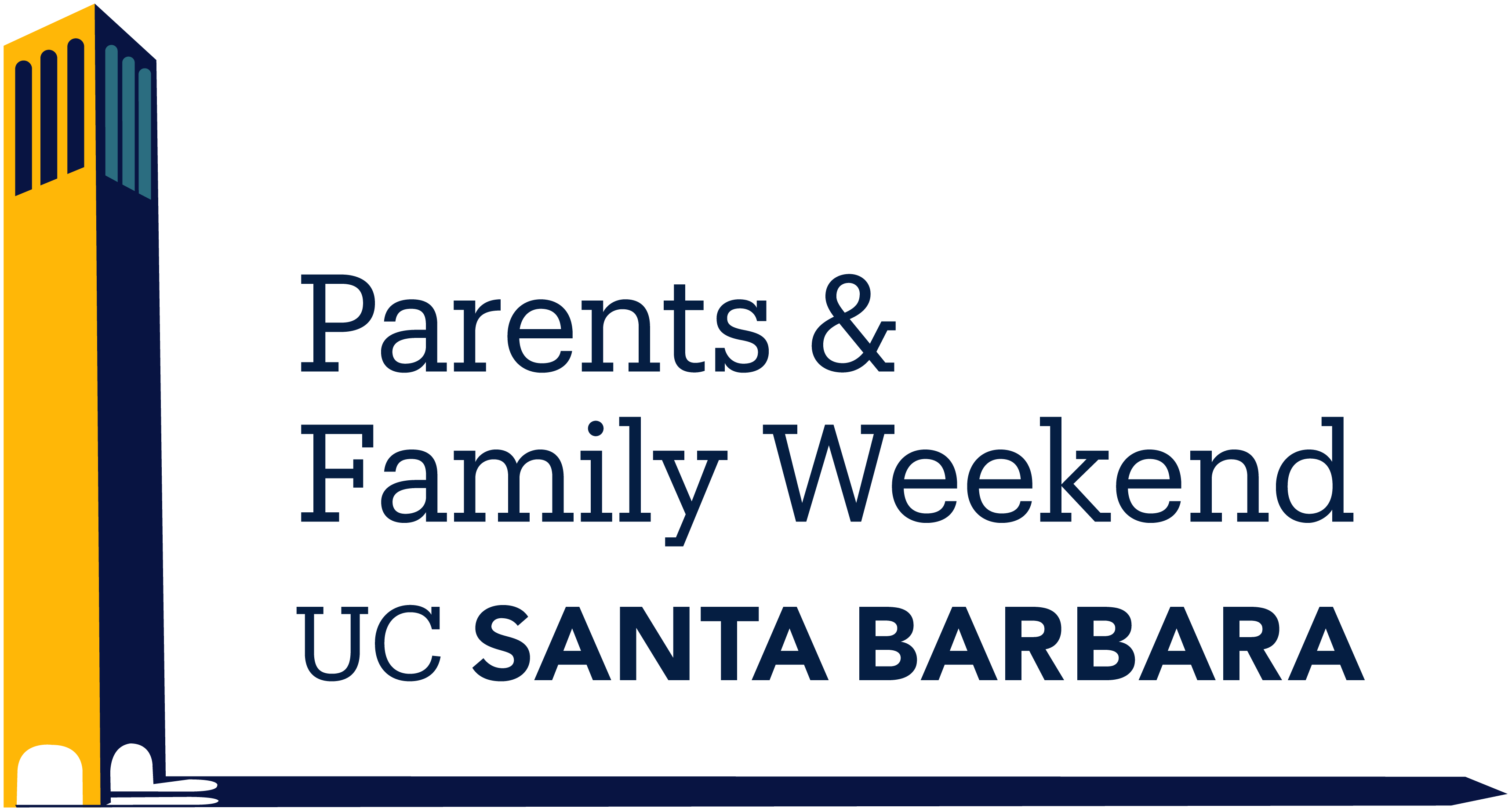 We look forward to welcoming you to Parents & Family Weekend 2022, Friday & Saturday, November 4 & 5.
Parents & Family Weekend will provide opportunities to spend time with your Gaucho, meet other Gaucho families, and dare we say, have a little fun! There is no fee to attend, however, registration is required. Events that have an associated cost are indicated on the schedule with instructions on how to purchase tickets.
View the schedule of events and remember to register before October 31!
#UCSBPFW
Share your Gaucho Family experience on social media!