Whether you're at the start of your academic career or moving to your next chapter, UC Santa Barbara is the launching pad for countless endeavors. Below, you'll find links to everything you need to know about applying.
Undergraduate Admission
Top rankings? World-class education? Done and done. Ideal location? Check. Get schooled in paradise and graduate a global citizen, with a social quotient as strong as your degree — and the bright prospects to match.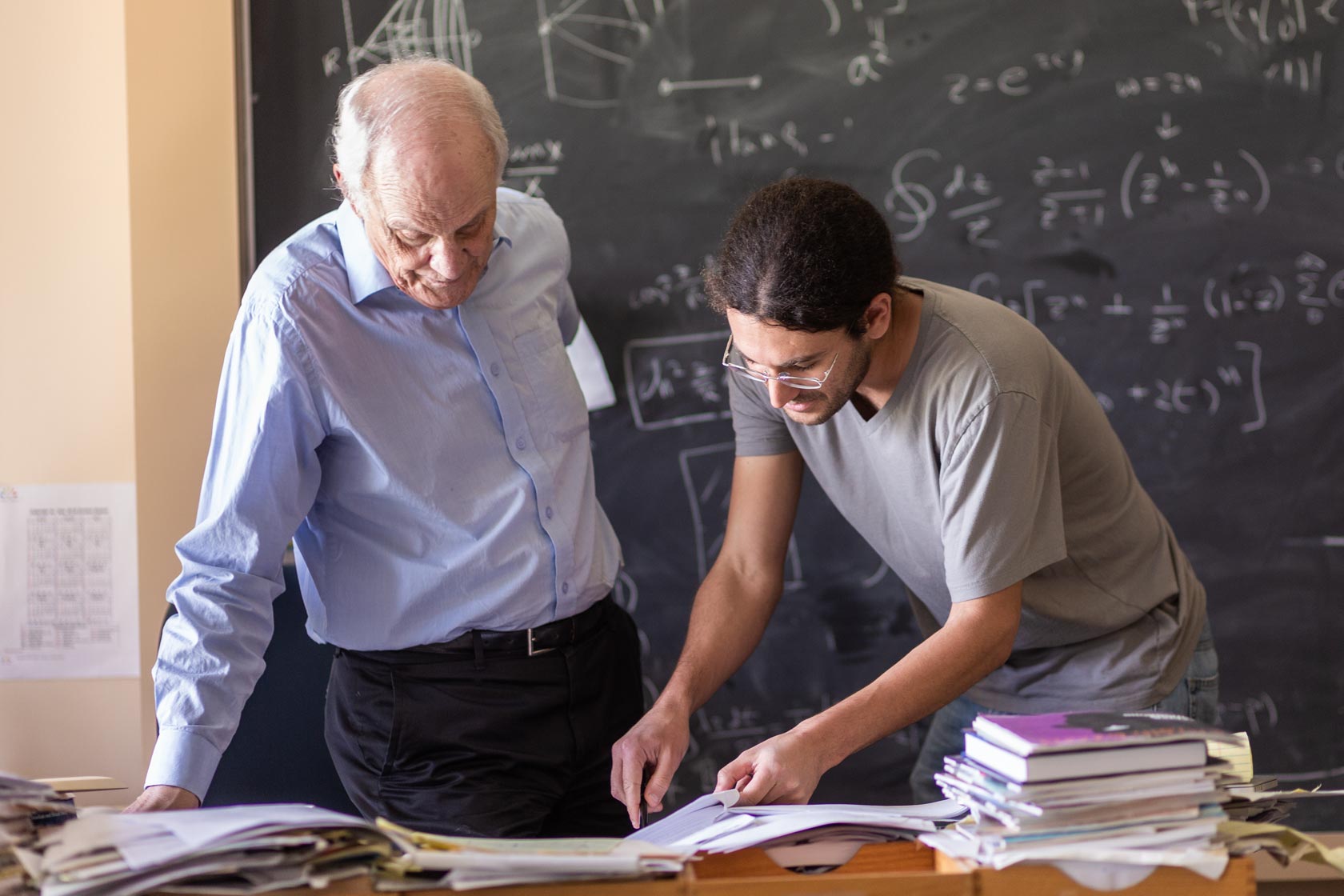 Graduate Admission
The road to your future runs right through Santa Barbara. Your ambition and your intellect will be well-fed here as you pursue a master's degree or a Ph.D. We offer 50+ graduate programs, a dedication to collaboration, and one majorly engaged community. We've also got a reputation for nurturing top scholars and scientists. Are you next?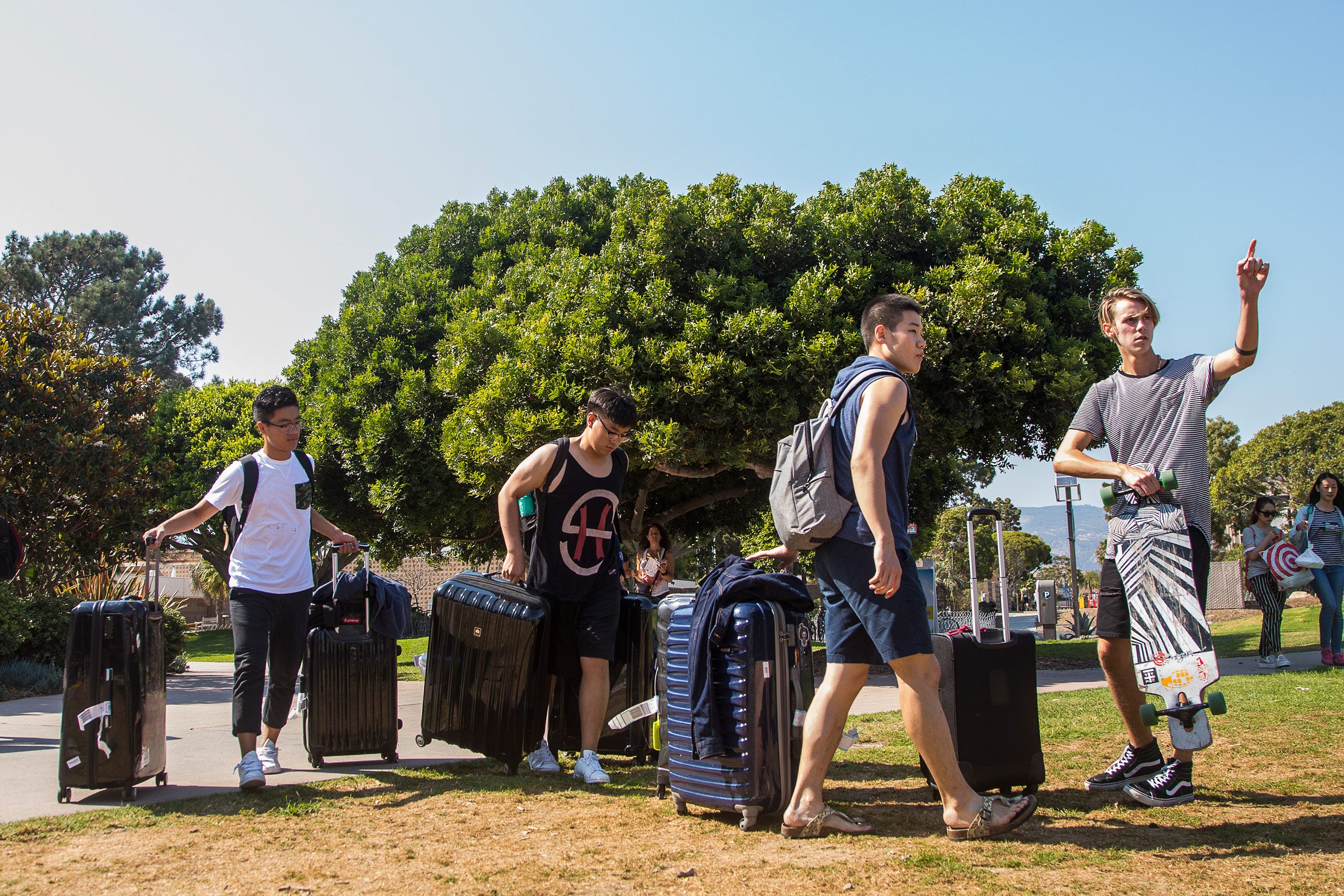 International Students
Study in one of the most beautiful places on the planet — and at one of the world's best public universities. That's UC Santa Barbara, where we attract top students from around the globe and have more than 200,000 international alumni. Consider us your passport to opportunity.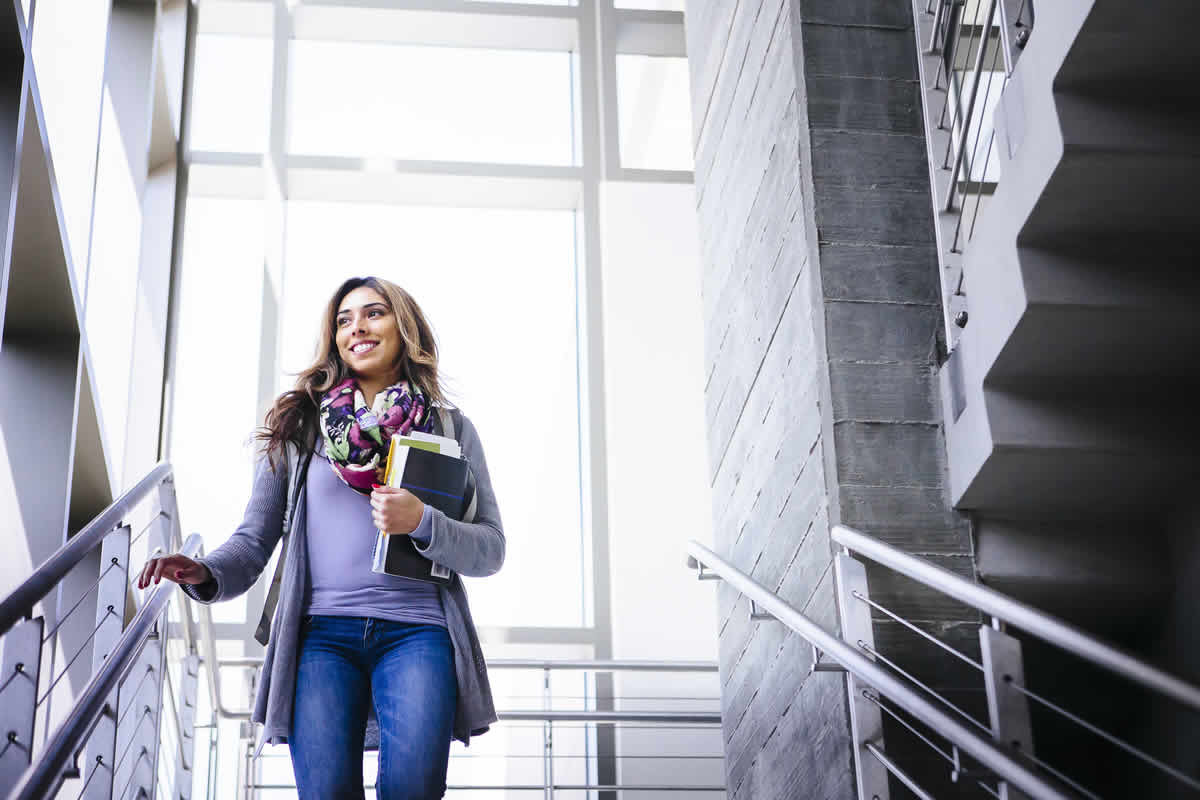 Professional Education
Realize your career goals, enhance your degree, or explore this idyllic learning (and living) environment. You can do it all with UC Santa Barbara Professional and Continuing Education. Our courses and certificate programs are available for academic credit, professional development and personal enrichment.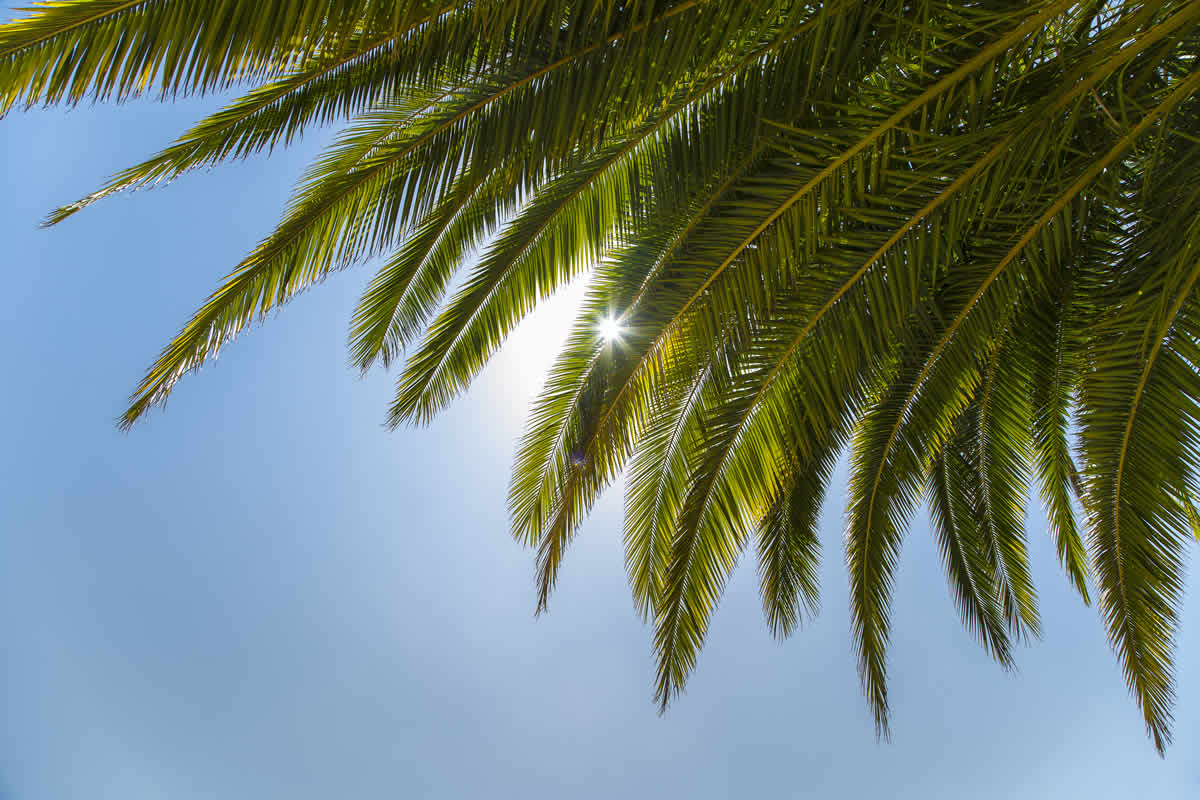 Summer Sessions
Current Gaucho? Visiting from another UC or a different institution altogether? Maybe you're an enterprising high schooler looking to get a jump on your degree. Whichever the case, UCSB Summer Sessions is open to everyone at in-state rates. Spend your summer on the coast and amass some units while you're at it. 
26,421
Students enrolled at UCSB
Fall enrollment for 2022-2023 includes 23,460 undergraduates and 2,961 graduate students. New undergraduates for the year include about 4,968 new freshman Gauchos and a transfer class of about 2,096. 
#5
Public University
Forbes Magazine
Forbes Magazine, which showcased 500 of the finest U.S. institutions of higher education in its 2023 America's Top Colleges list, ranked UC Santa Barbara as the No. 5 public university in the country. 
200+
Majors, degrees & credentials
From hard sciences to studio art and all points in between, your educational opportunities abound at UCSB. We offer more than 200 majors, degrees and credentials, a number that includes 90+ undergraduate majors and more than 50 graduate programs.
Financial Aid
Time to talk numbers. Get the skinny on the cost of attending UCSB — from tuition and fees to the many options for financial assistance and scholarships — right here.
Visit
Mountains, ocean, 360-degree beauty. You need to see this place. And feel it, too. Immerse yourself for a few hours or a full day and experience our vibrant, welcoming community first-hand. Live it, love it.