To us, an education extends far beyond the classroom. From our 500 student organizations to our record-setting Gaucho soccer crowds, UC Santa Barbara is culturally enriching and socially engaging.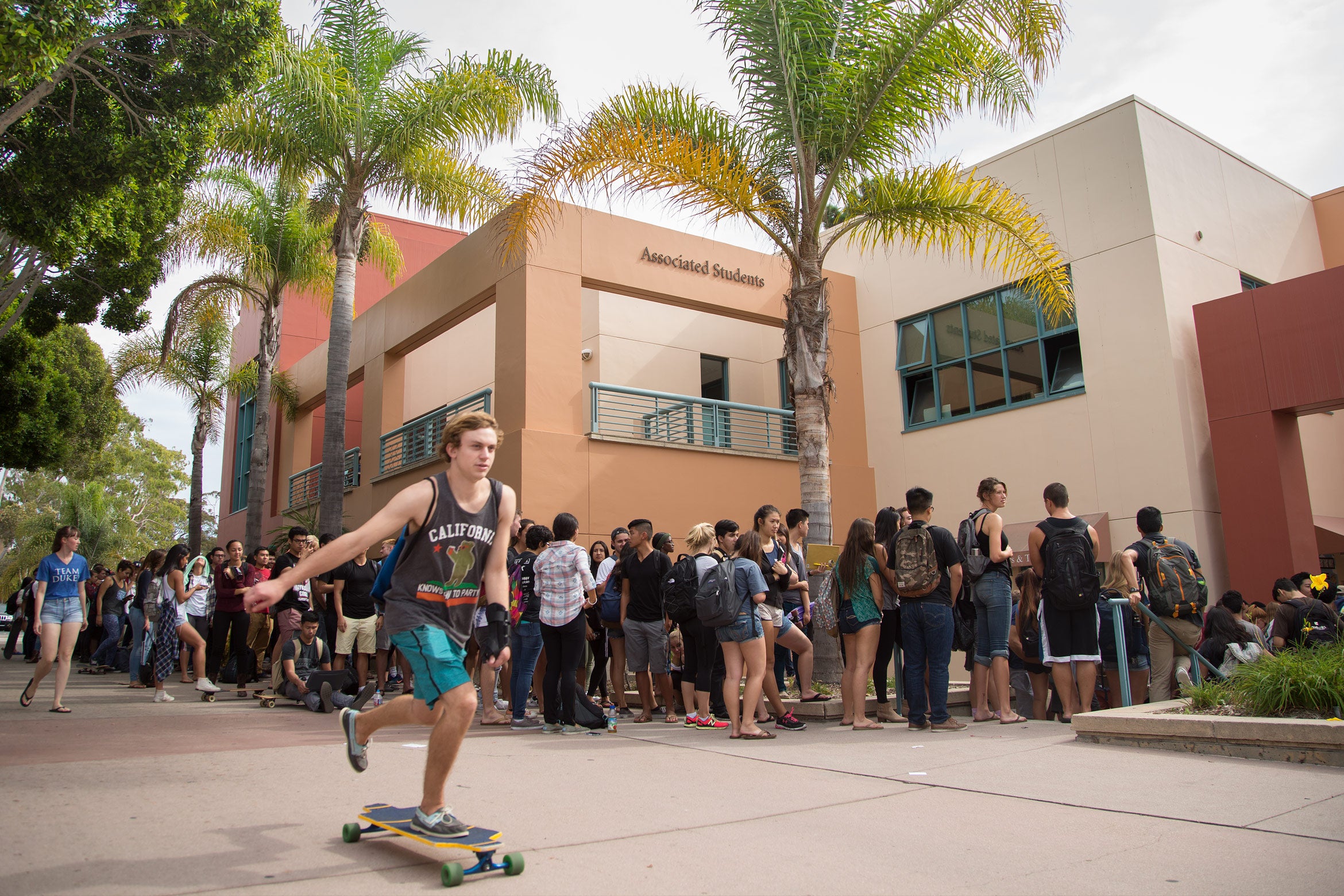 Events
Get your culture on every day of the week. Our campus is an endless fount of programming, courtesy of venues including the MultiCultural Center, Pollock Theater, and the Art, Design & Architecture Museum — plus abundant offerings from almost every department. Top it off with the venerable UCSB Arts & Lectures program and you're going to be endlessly busy, and loving it.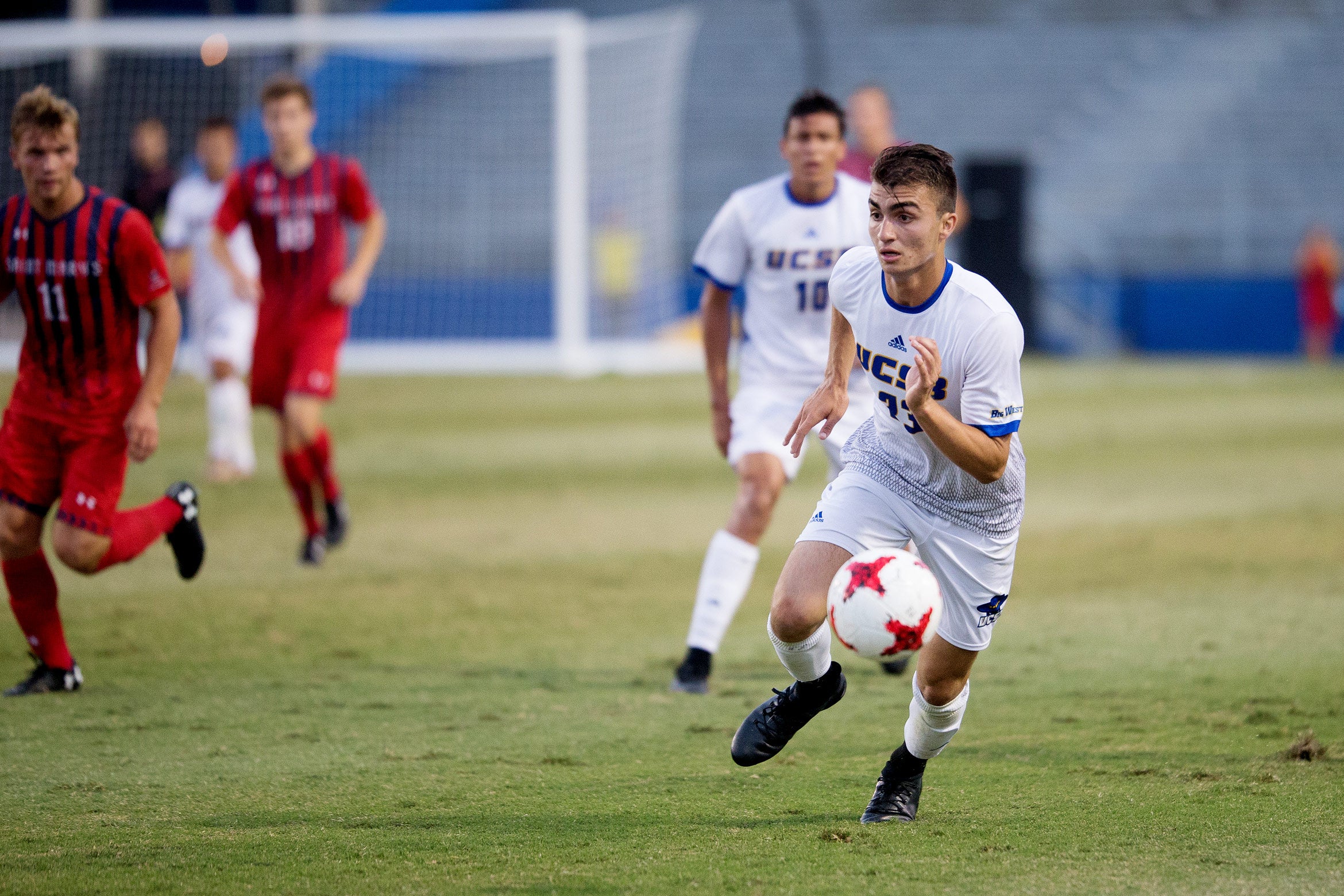 Athletics
National champions in soccer. Titans of the Big West. College World Series, anyone? From tennis to swimming, basketball to baseball to the track and back, UCSB boasts stellar athletics — and some of the best crowds in college sports.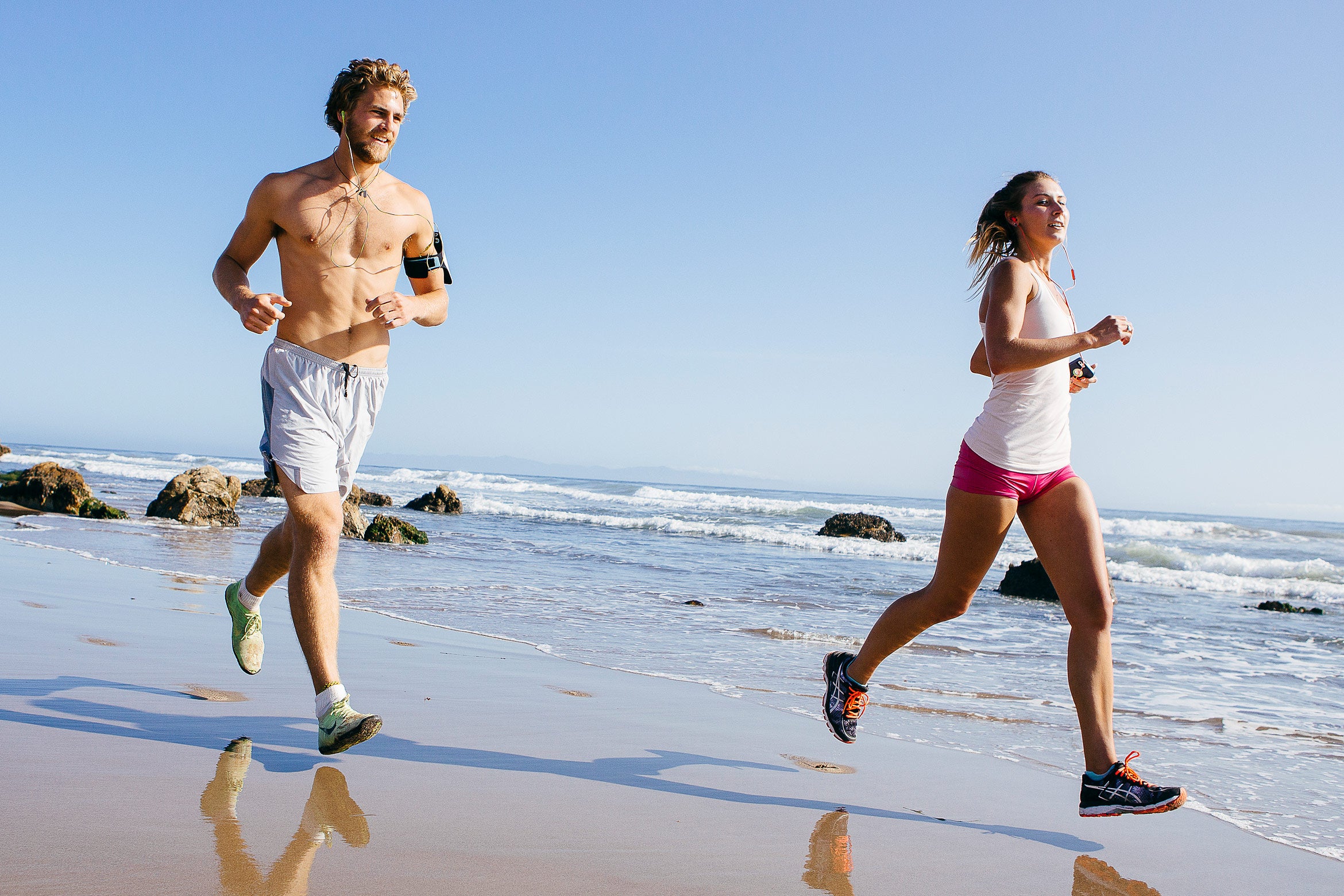 Recreation
Gauchos are busy, and that's how we like it. An active and balanced lifestyle is a major priority for our students, staff, faculty, and community members alike. Check out our activities, programs, services, and facilities. Find your fit!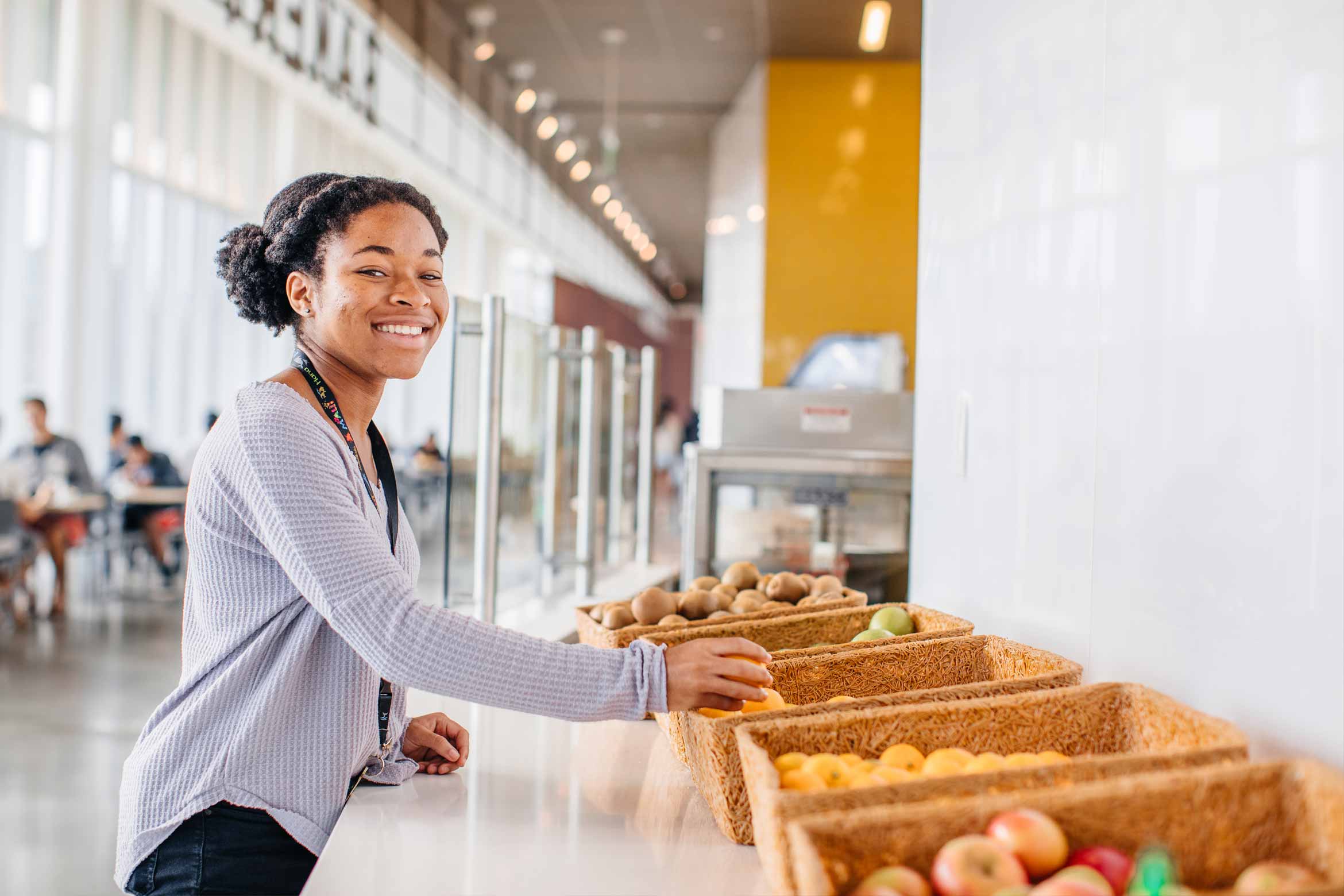 Housing & Dining
UCSB is an environment like no other. Literally. Situated only steps from the Pacific (yes, we do have our own beach), our residence halls have ocean, lagoon, and mountain views. Many of our apartments – all an easy walk, bus or bike ride from everything you need — do, too. Then there's our diverse, inclusive, and engaged social landscape. You won't find a better place to live and learn.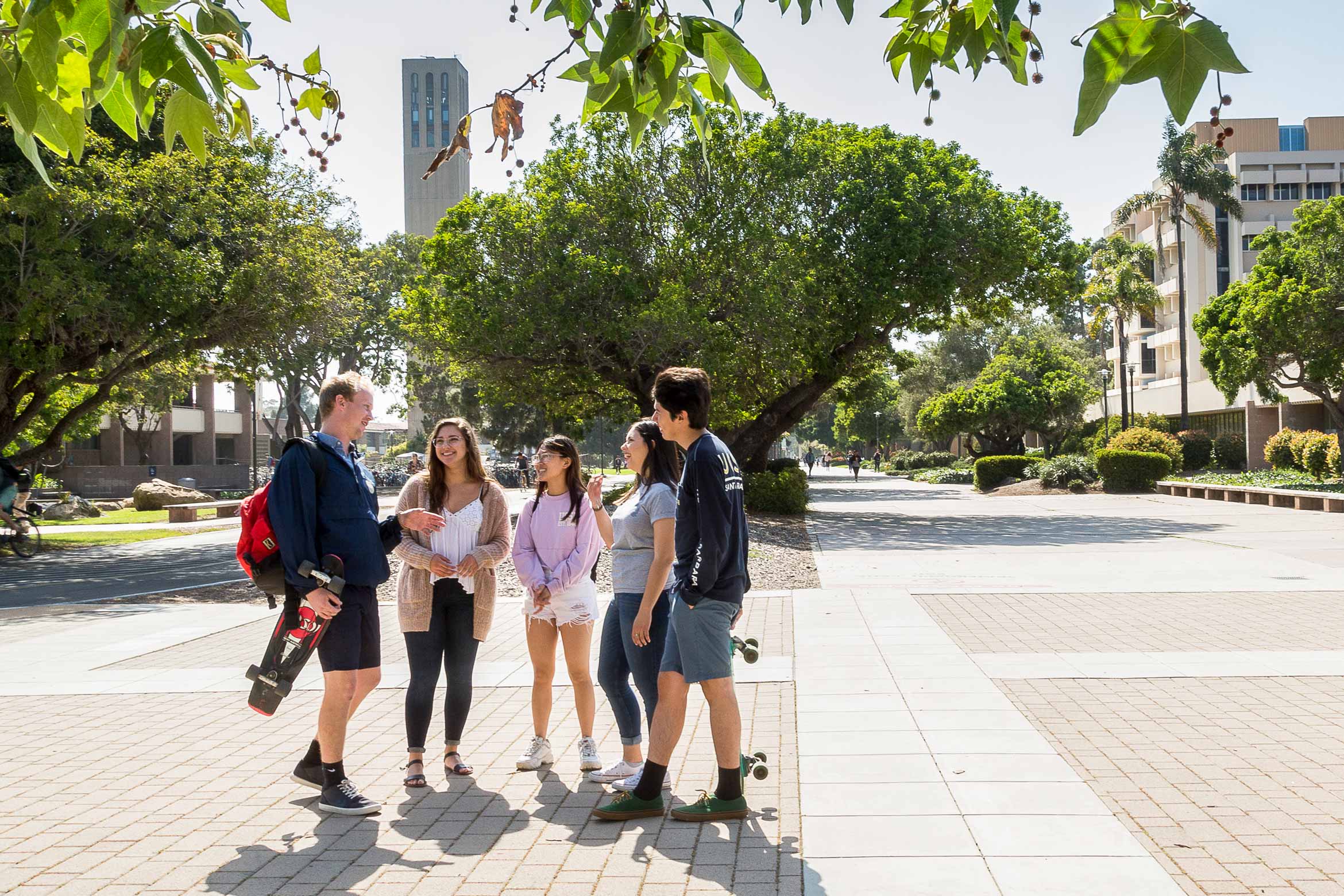 Student Life
There's no community like the Gaucho community. Socially engaged and inclusive, global-minded and environmentally aware, open and supportive. In short, we're dynamic as all get out. With hundreds of student organizations, a culture of giving back, and a drive to  pay it forward, UCSB isn't just somewhere to stay and to study — it's a place to grow and thrive. Welcome home.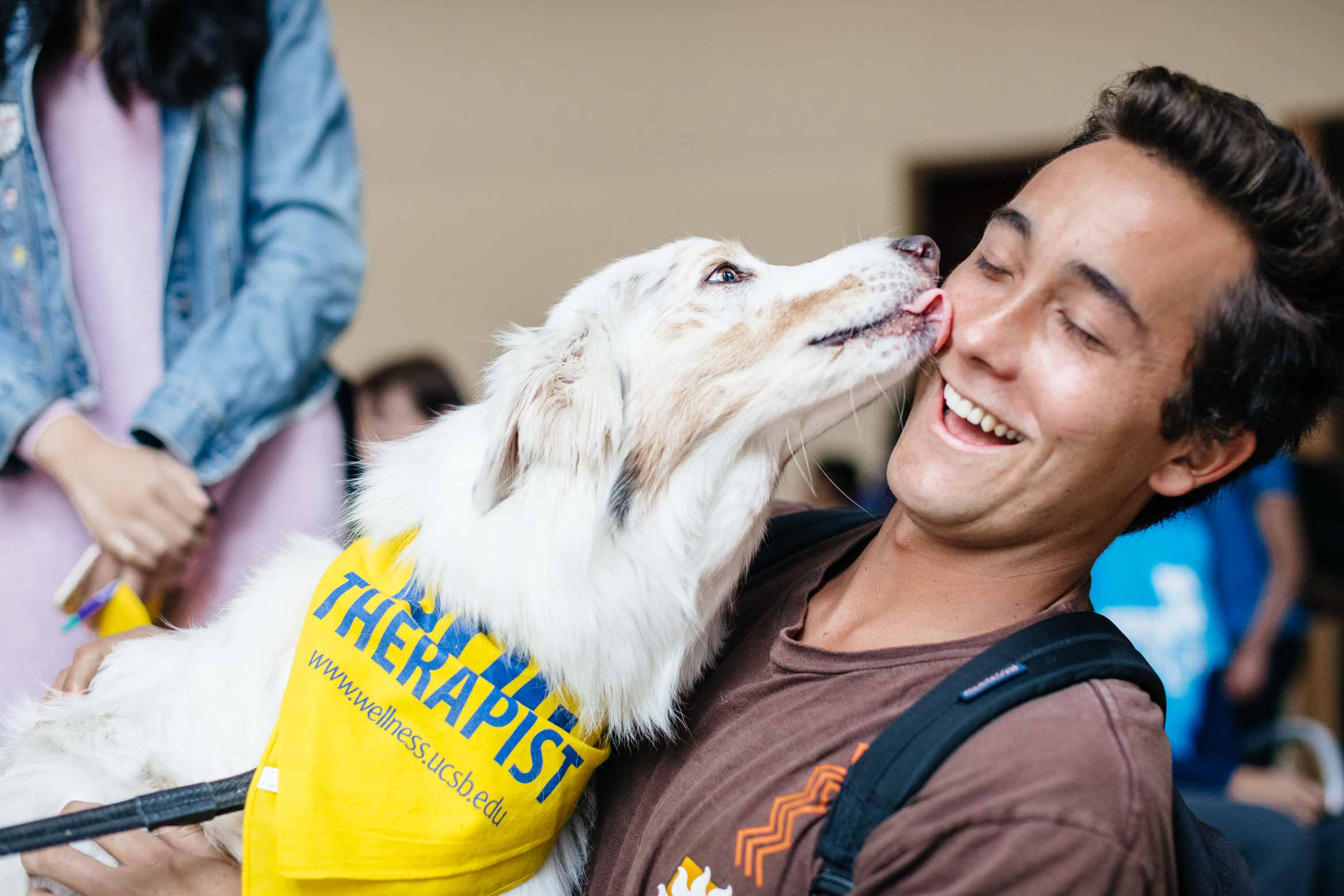 Student Wellbeing
Studying isn't the only key to success at UCSB. Health and wellbeing is crucial, too. We foster a learning and living environment that's good for the whole you — mind, body and spirit — to nurture your academic development, resilience, and well-being.
All the Answers
Curious what it's like to live, learn and pursue a degree on our seaside campus? Hear from students in these short videos featuring their ideas, opinions, advice, and quick takes on living the Gaucho Life. 
Career Services
We're working to educate and empower all UCSB students and recent graduates to prepare for and pursue success.
Additional Student Services
Students are at the heart of everything we do. We offer an array of support services to help you be your best you while you're here.