News & Events
Here's what's happening around campus.
Where Beauty Meets Brilliance
A dynamic environment that prizes academic inquiry and creativity to generate discoveries with wide-ranging impact: This inspirational setting, this collaborative community, this is UC Santa Barbara.
Voices
Students talk about UC Santa Barbara
"I decided to come to UC Santa Barbara because of the strength of its physics program and the opportunities it would bring. But, throughout my time here, I've discovered a community of students and faculty who have been so kind and welcoming, and their support has allowed me to push my boundaries — both in my academics and personal growth — in ways I never thought were possible."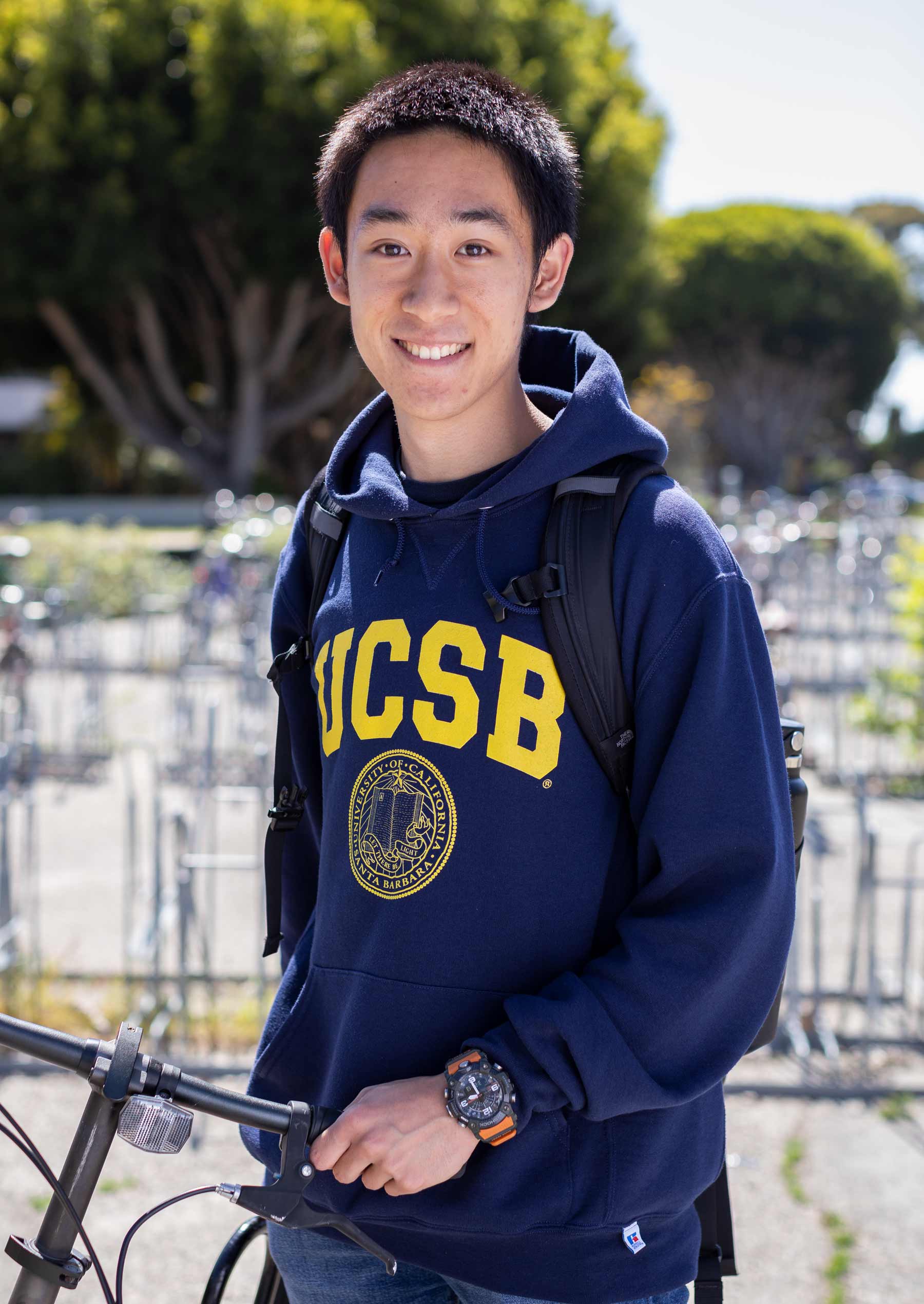 "I joined my lab during my BS/MS program and enjoyed working on my research projects in machine learning. In addition, I had a great support system from my advisor. I continue to enjoy the UC Santa Barbara environment and the collaboration between students and groups. The combination of all of these factors is what led me to continue to pursue my education at UCSB."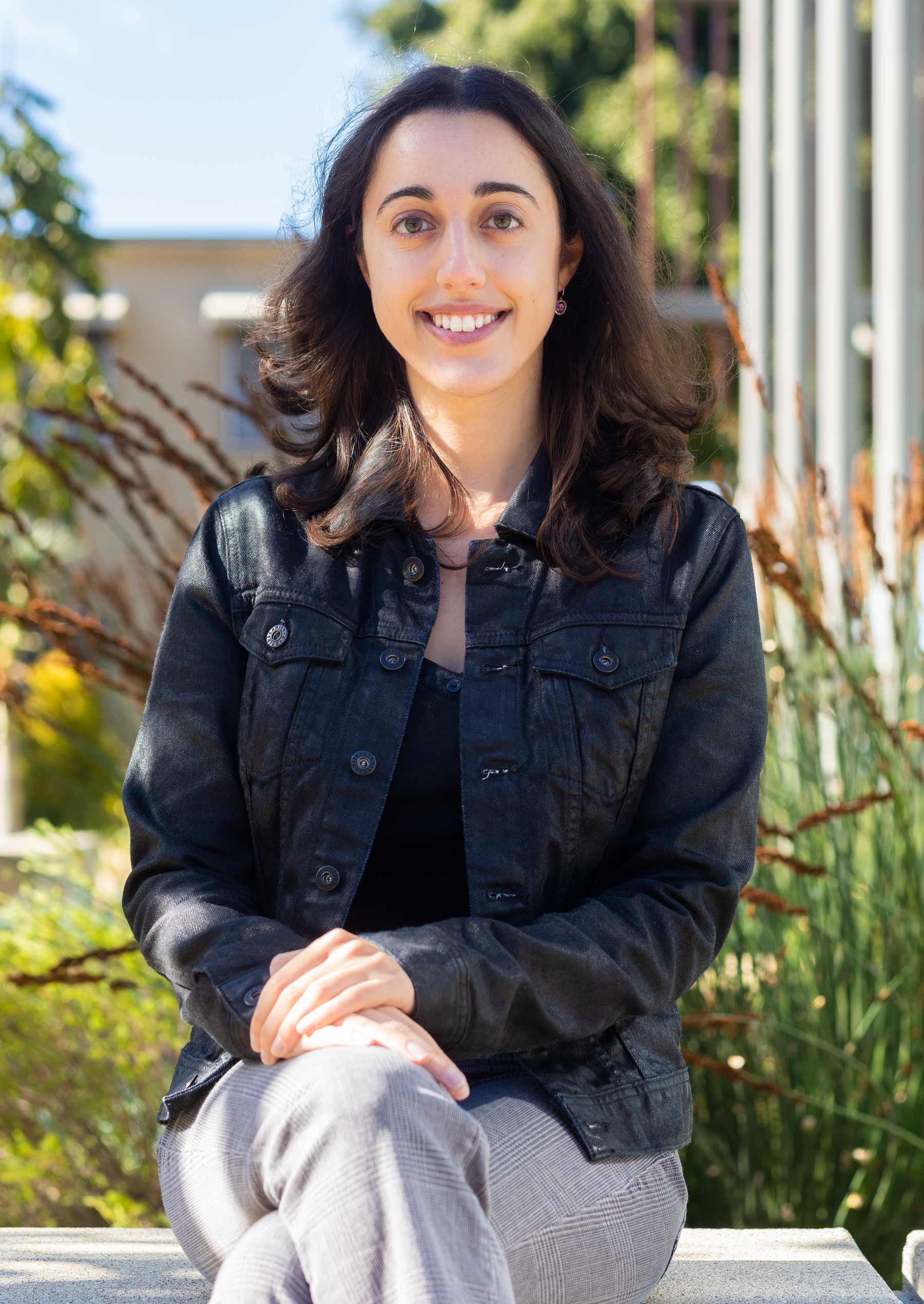 Popular Links
Frequently accessed info and links
Undergraduate Majors

Graduate Admission

Undergraduate Admission

People Finder

Freshman Applicants

Majors, Degrees & Credentials

Graduate Degrees

Transfer Applicants
"UCSB is the world's best-kept secret."