News & Events
Here's what's happening around campus.
Where Beauty Meets Brilliance
A dynamic environment that prizes academic inquiry and creativity to generate discoveries with wide-ranging impact: This inspirational setting, this collaborative community, this is UC Santa Barbara.
Voices
Students talk about UC Santa Barbara
"UC Santa Barbara provides an excellent blend of science and innovation. It is exciting to be a part of environmentally friendly and sustainable pharmaceutical drug synthesis in the Lipshutz group. There exists endless opportunities for industrial collaboration."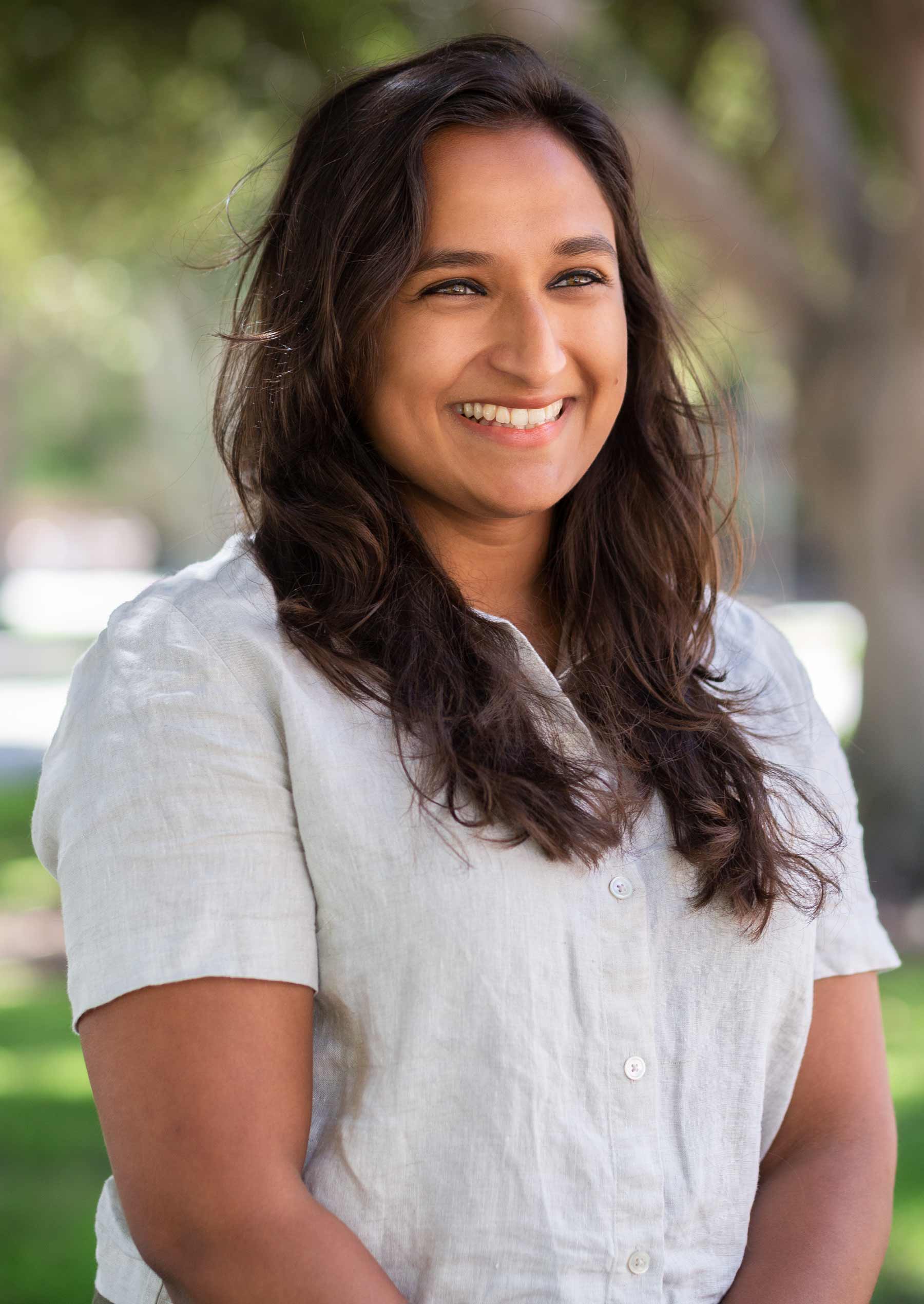 "What made me fall in love with being at UC Santa Barbara was the people, students and faculty alike, and community who have fully supported my journey in learning how to value my education, my interests and most importantly, myself."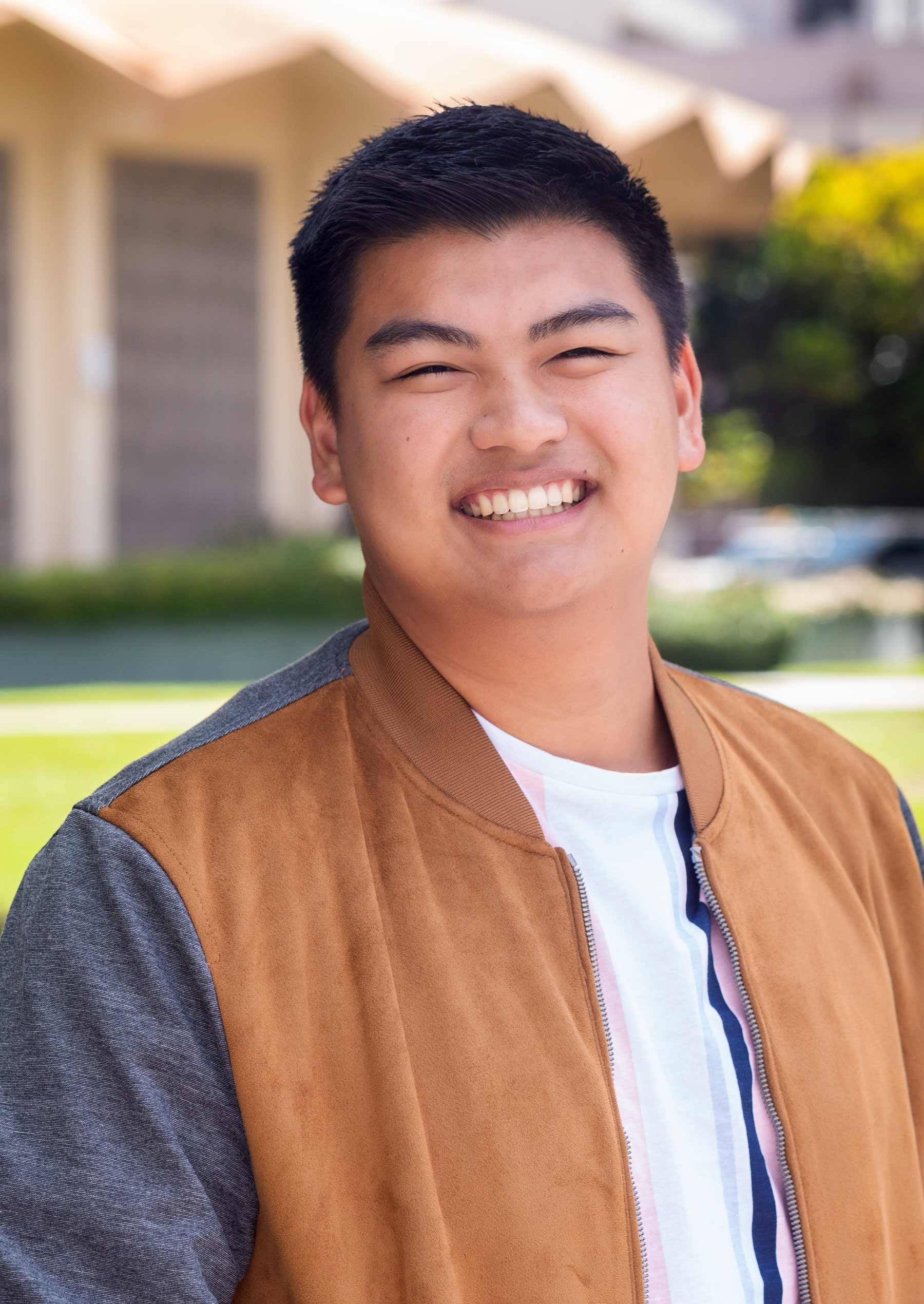 Popular Links
Frequently accessed info and links
Undergraduate Majors

Graduate Admission

Undergraduate Admission

People Finder

Freshman Applicants

Majors, Degrees & Credentials

Graduate Degrees

Transfer Applicants
"UCSB is the world's best-kept secret."