As the UC Santa Barbara community prepares for our annual Commencement ceremonies, we encourage graduation candidates, family, friends, as well as participating staff and faculty to review the important information and resources on this website. The warm thoughts and good wishes of the faculty, the administration, and your many friends at UC Santa Barbara go with you as we celebrate this major achievement in your life.
​​​​Note to parents: Before making travel and hotel accommodations, ask your student to confirm their ceremony reservation on GOLD.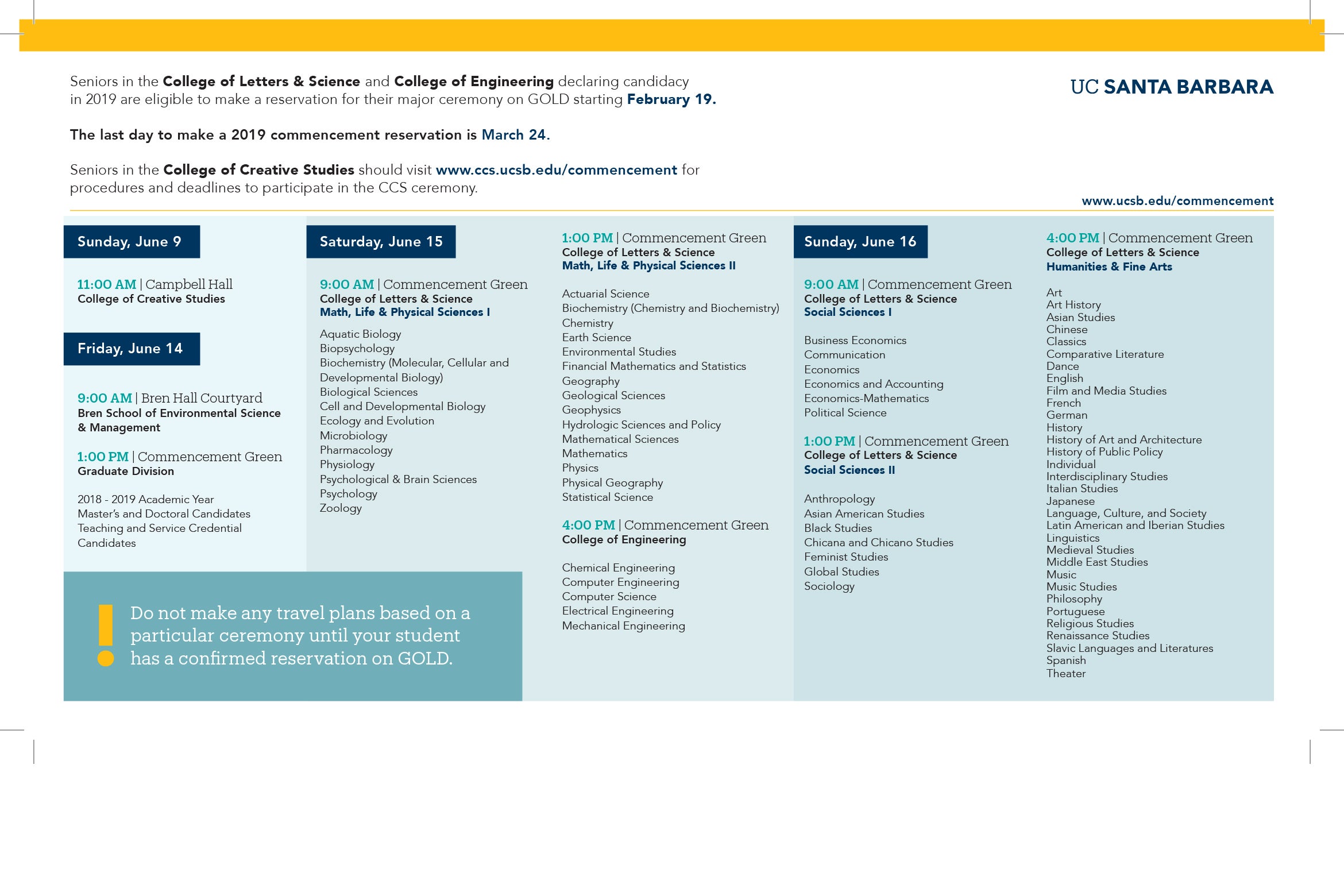 Schedule
Find dates, times, and locations for each Commencement ceremony.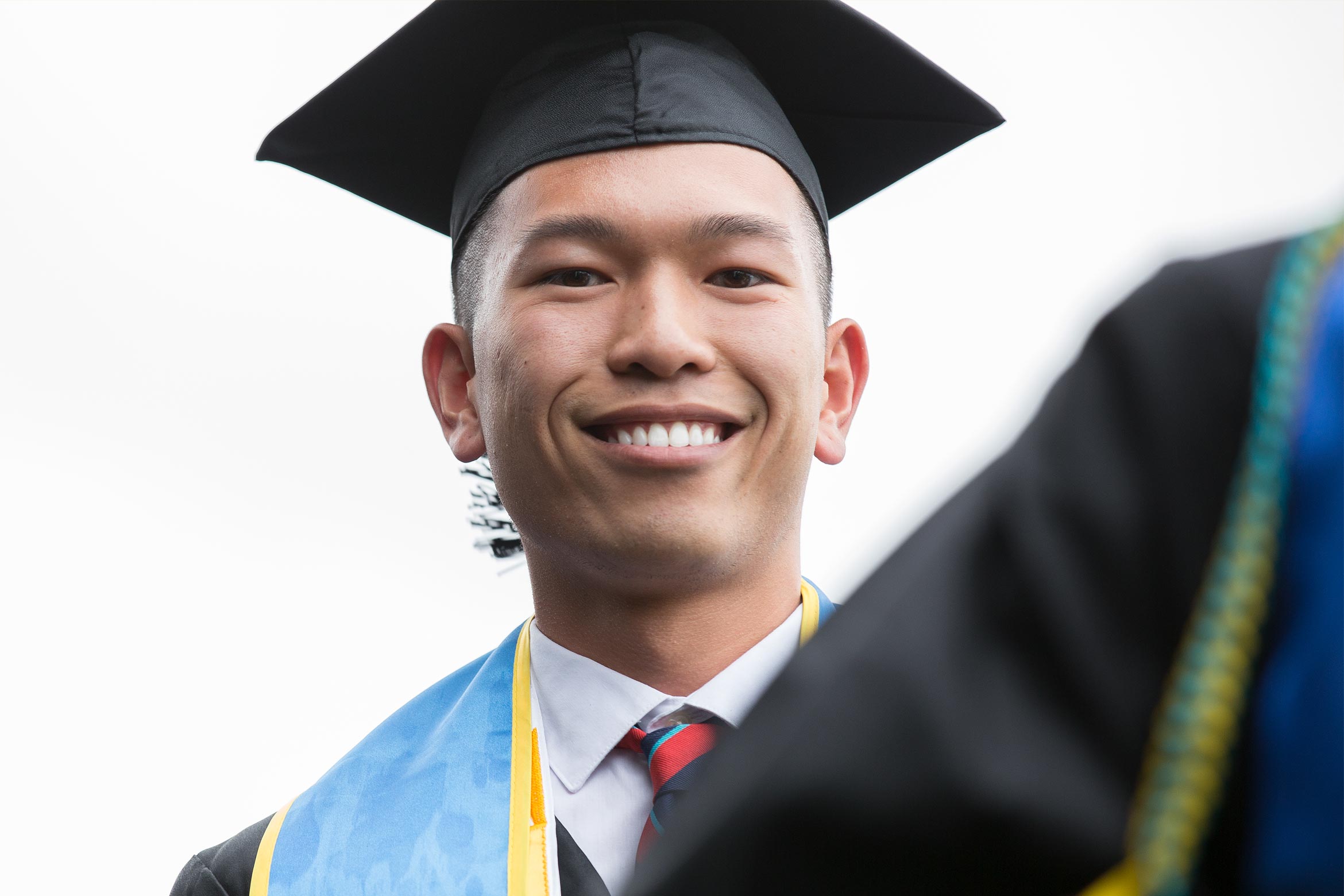 Students
Access links to important information for graduating students.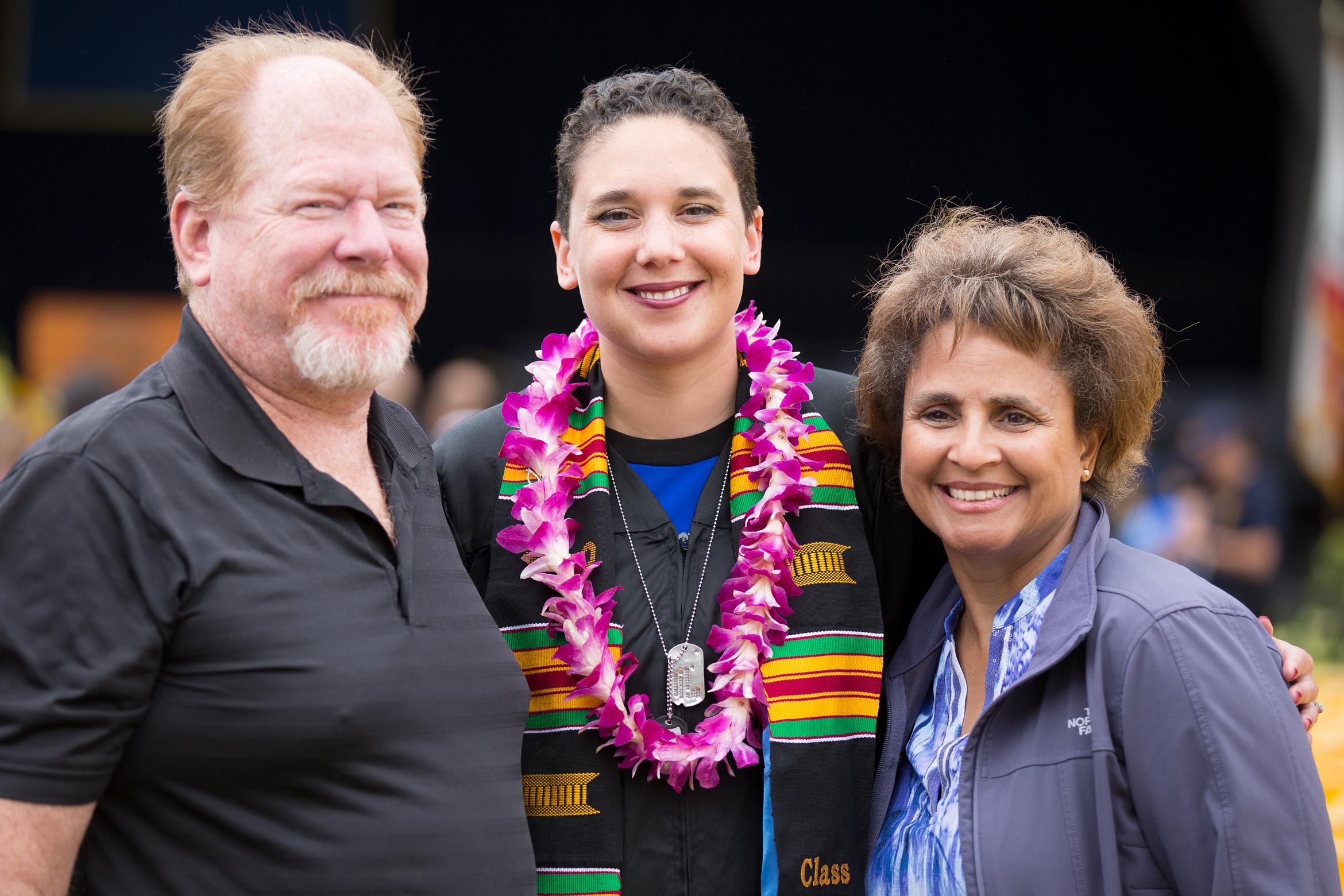 Parents and Guests
Critical dates, parking details, and other pertinent information for parents and guests of graduates.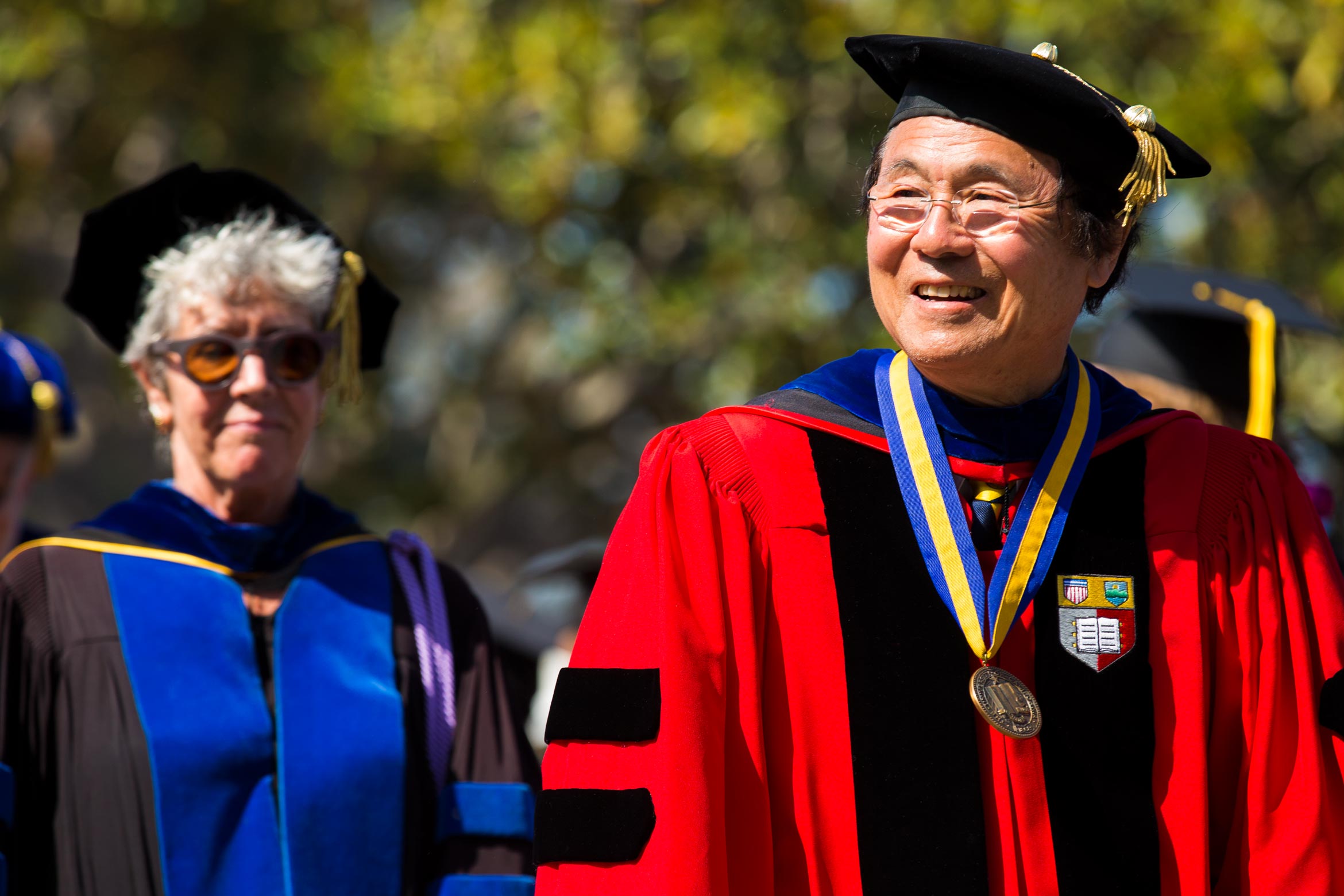 Faculty and Staff
Important information for faculty and staff members participating in UC Santa Barbara Commencement.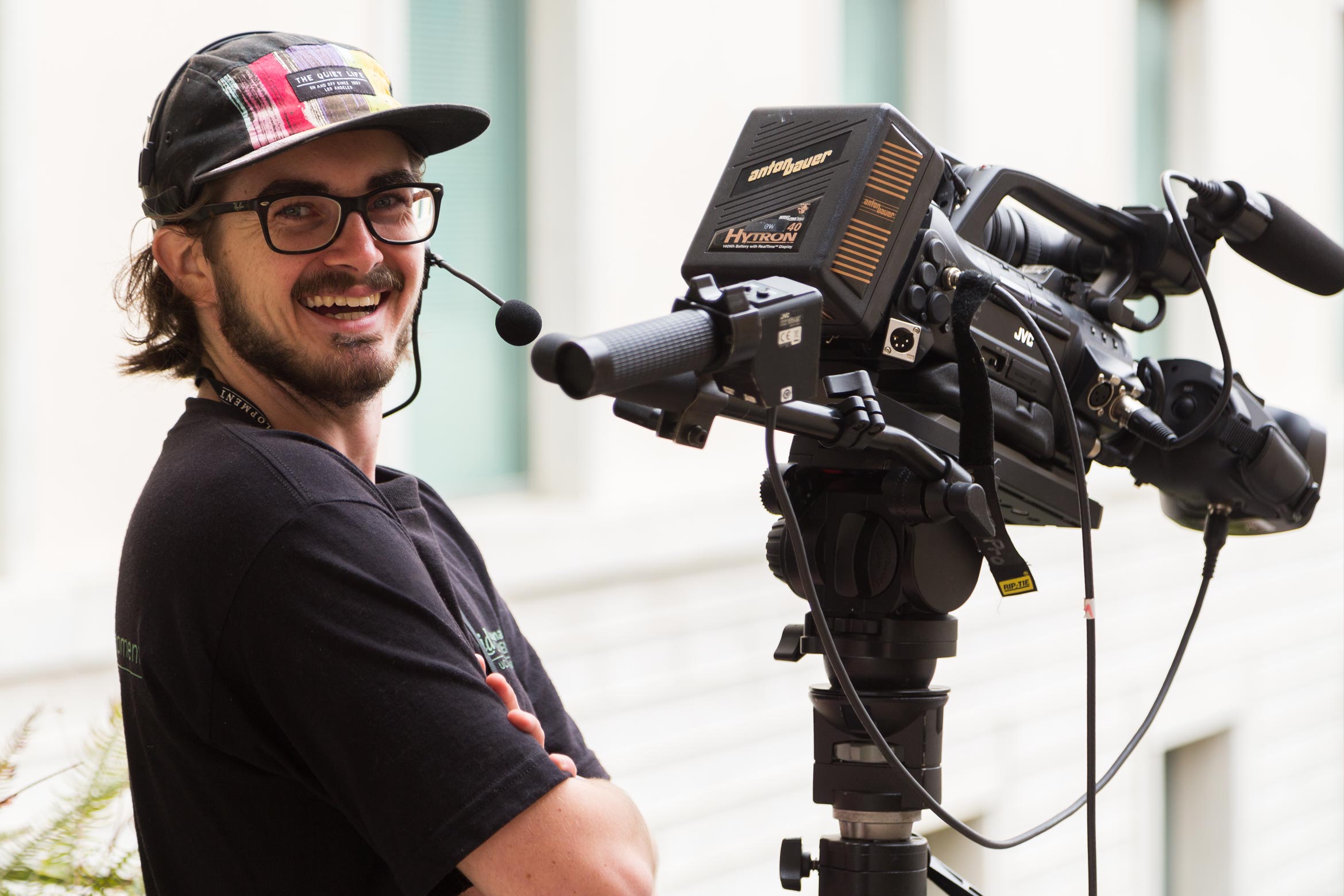 FAQ
Can friends and family members watch Commencement ceremonies on the web? Get answers to this and other frequently asked questions.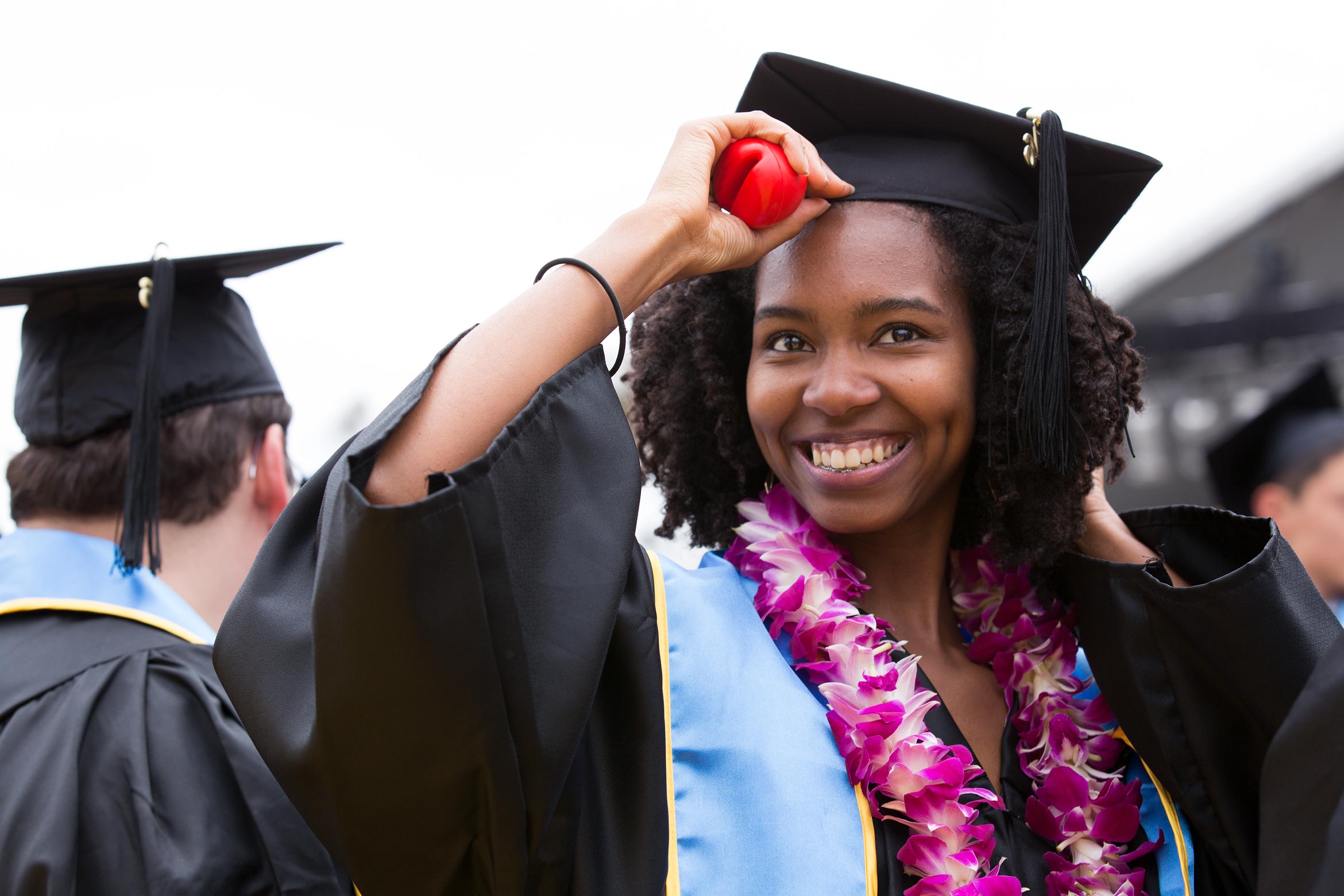 Resources
Need to contact someone about Commencement? Here's a list of important websites and phone numbers.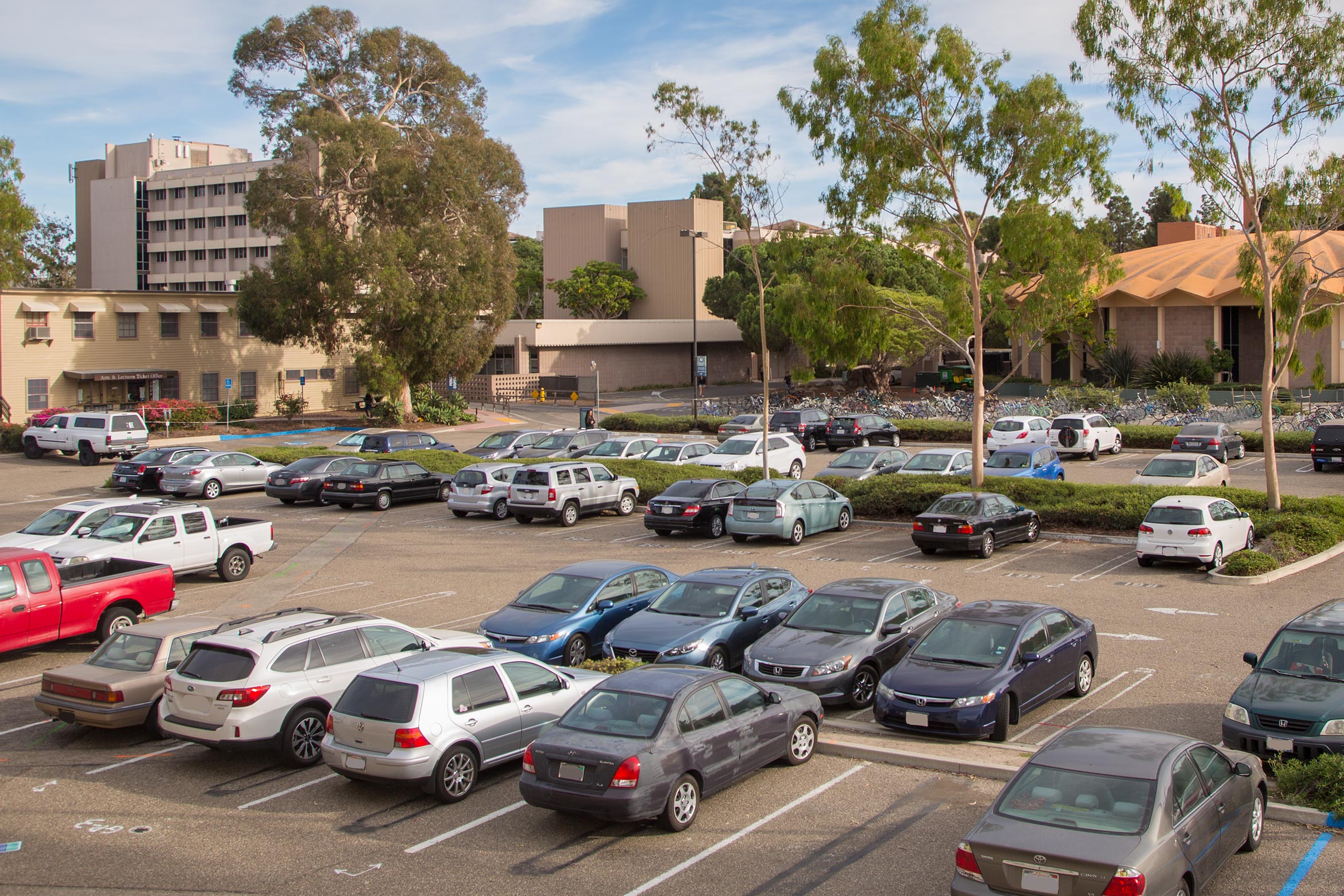 Directions and Parking
Find your way to the UC Santa Barbara campus and to designated Commencement parking.
#UCSB2018
Join us on social media to celebrate and congratulate our graduates.