Commencement is currently scheduled for June 2021. Once details are available regarding Commencement reservations, instructions will be emailed to eligible students. The final decision regarding ceremony details will depend on a variety of considerations, including COVID-19 outbreaks in California and across the country and the globe, state and local guidelines, and our concern for our UC Santa Barbara community.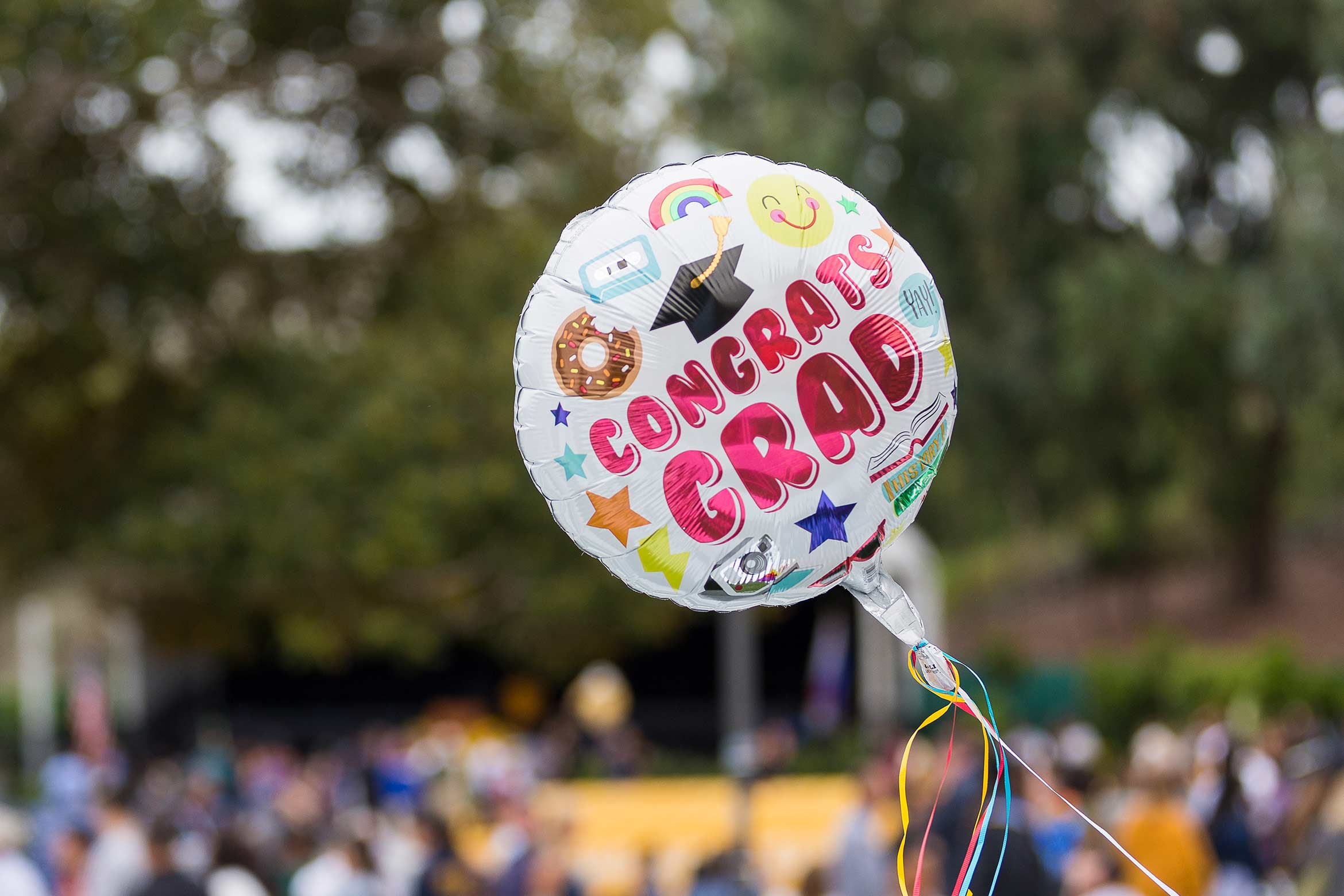 FAQ
Find answers to commonly asked questions about Commencement for the Class of 2021 and Class of 2020.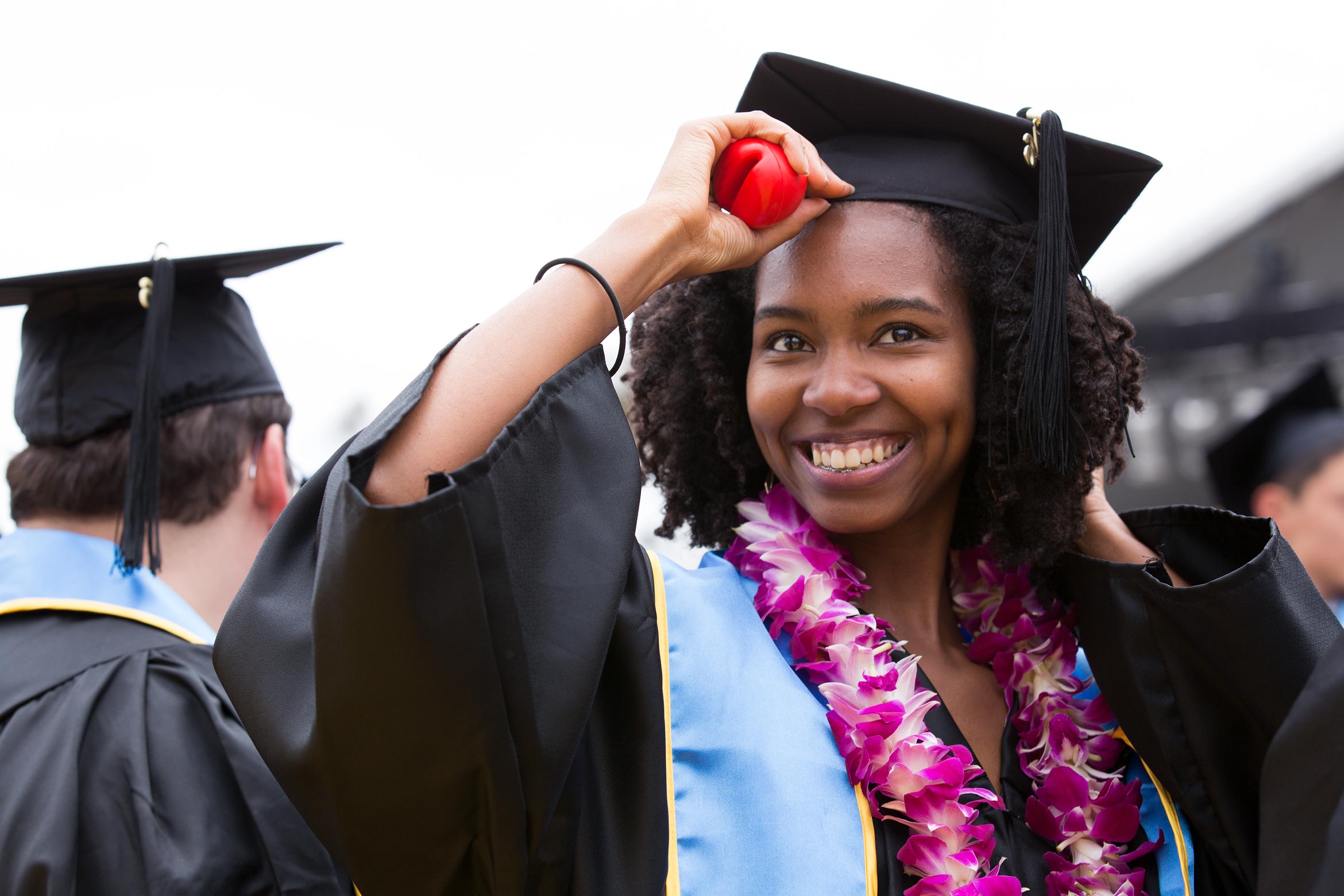 Resources
Need to contact someone about Commencement? Here's a list of important websites and phone numbers.
#UCSB2021
Join us on social media to celebrate and congratulate our graduates.