Experience the award-winning competition for the best 3-minute talk by a graduate student.
Students present the central points of their research in a clear and compelling way for a diverse audience, with a chance to win thousands in cash and prizes. All are invited to tune in to the Final Round of the all-virtual 2021 Grad Slam competition. Come hear talks from our top 10 competitors, engage in live Q&A, and vote for the People's Choice Award.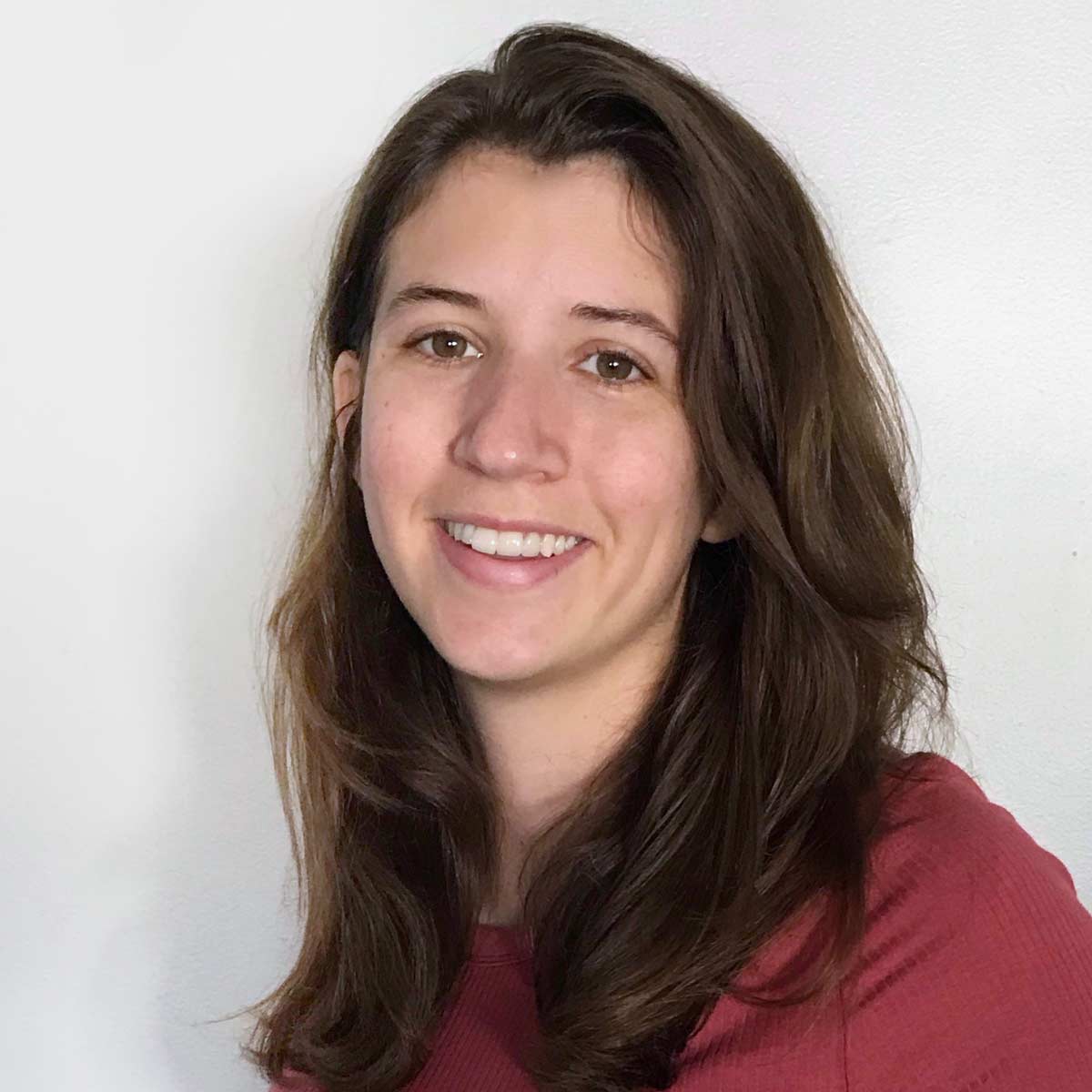 Emily Hardison
Ecology, Evolution, & Marine Biology
Feeding Nemo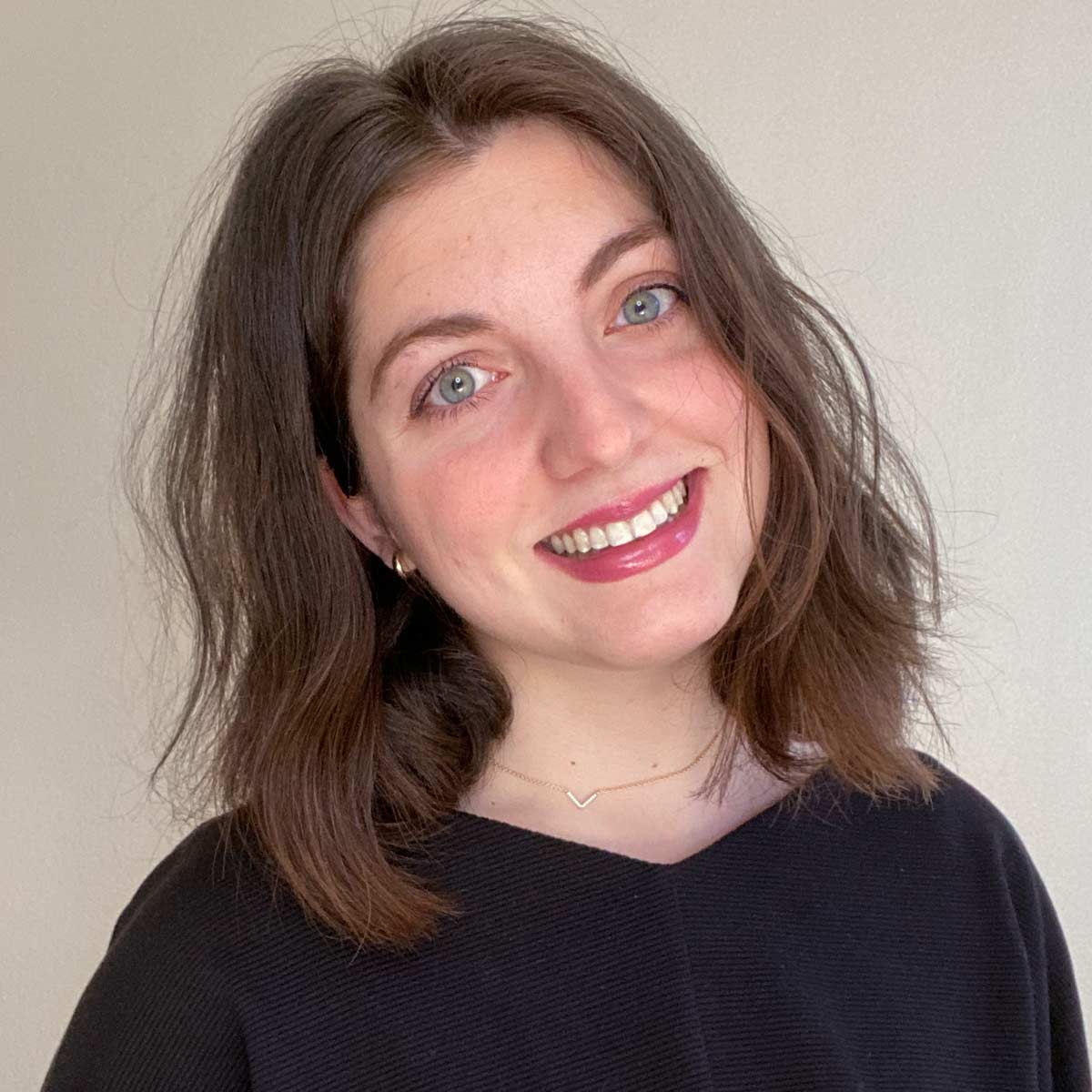 Greta Koumarianou
Chemistry & Biochemistry
How to Search for Life on Other Planets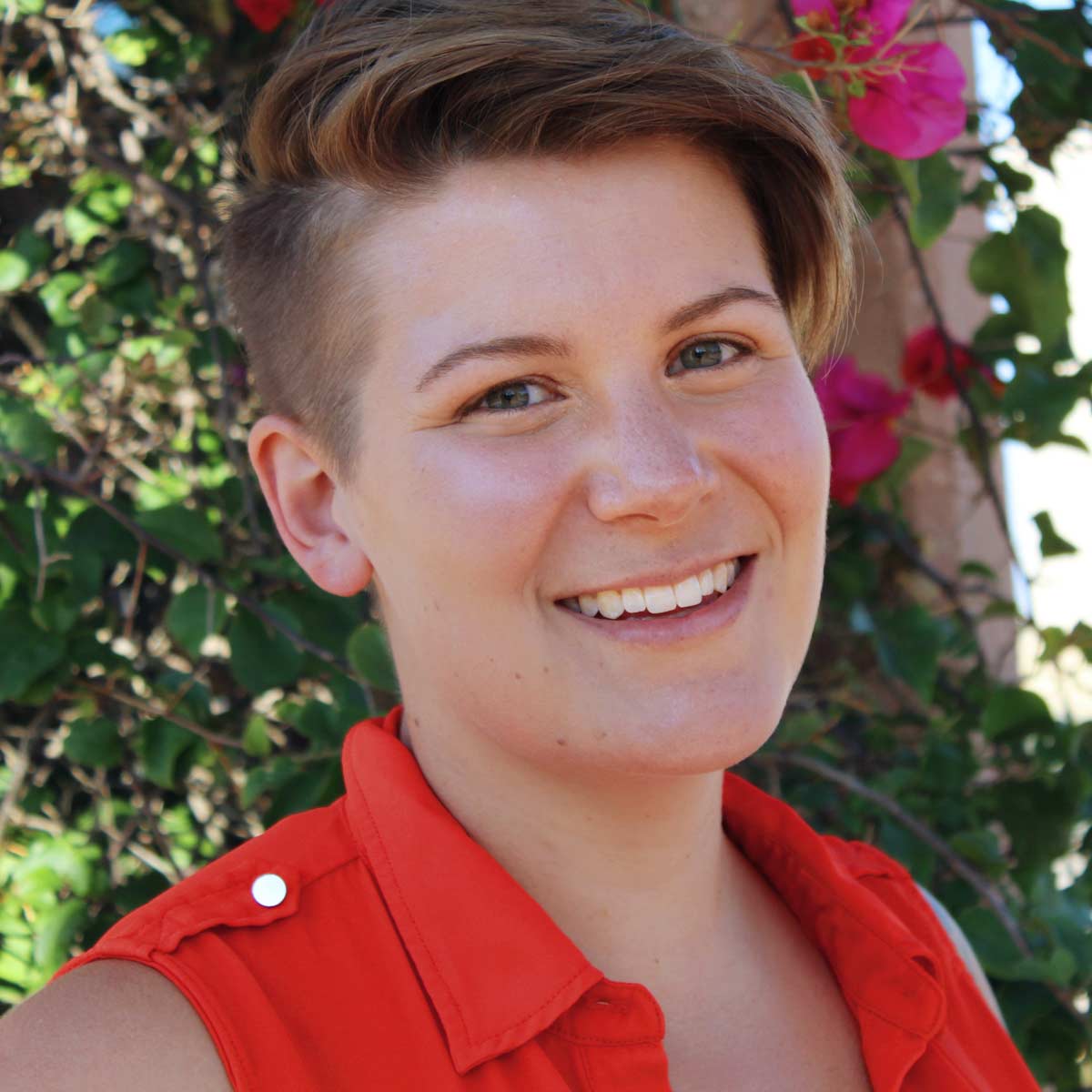 Nora Kassner
History
What Makes a Family?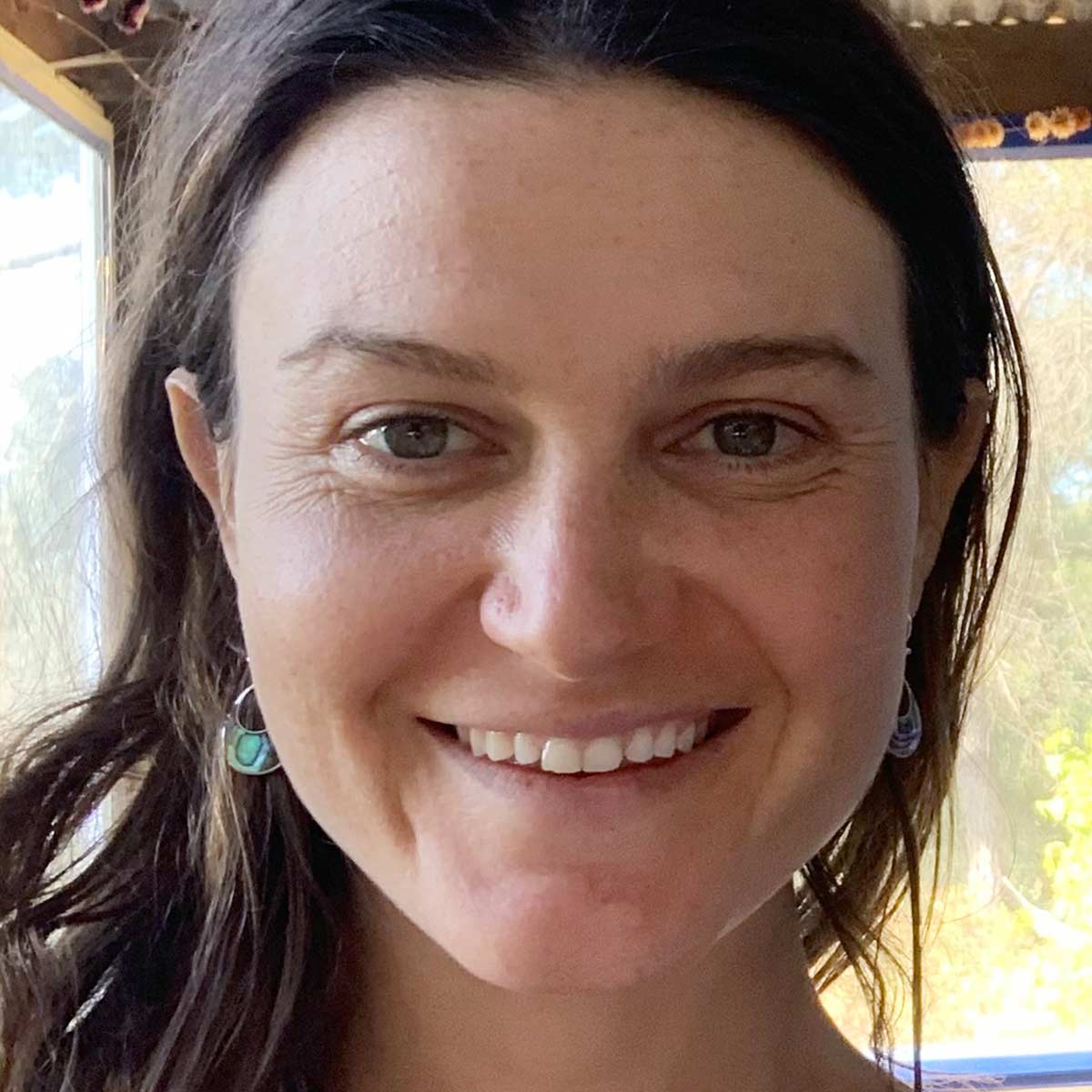 Kelsey Dowdy
Ecology, Evolution, & Marine Biology
The Weed Arundo donaxas a Lens into Landscape Degradation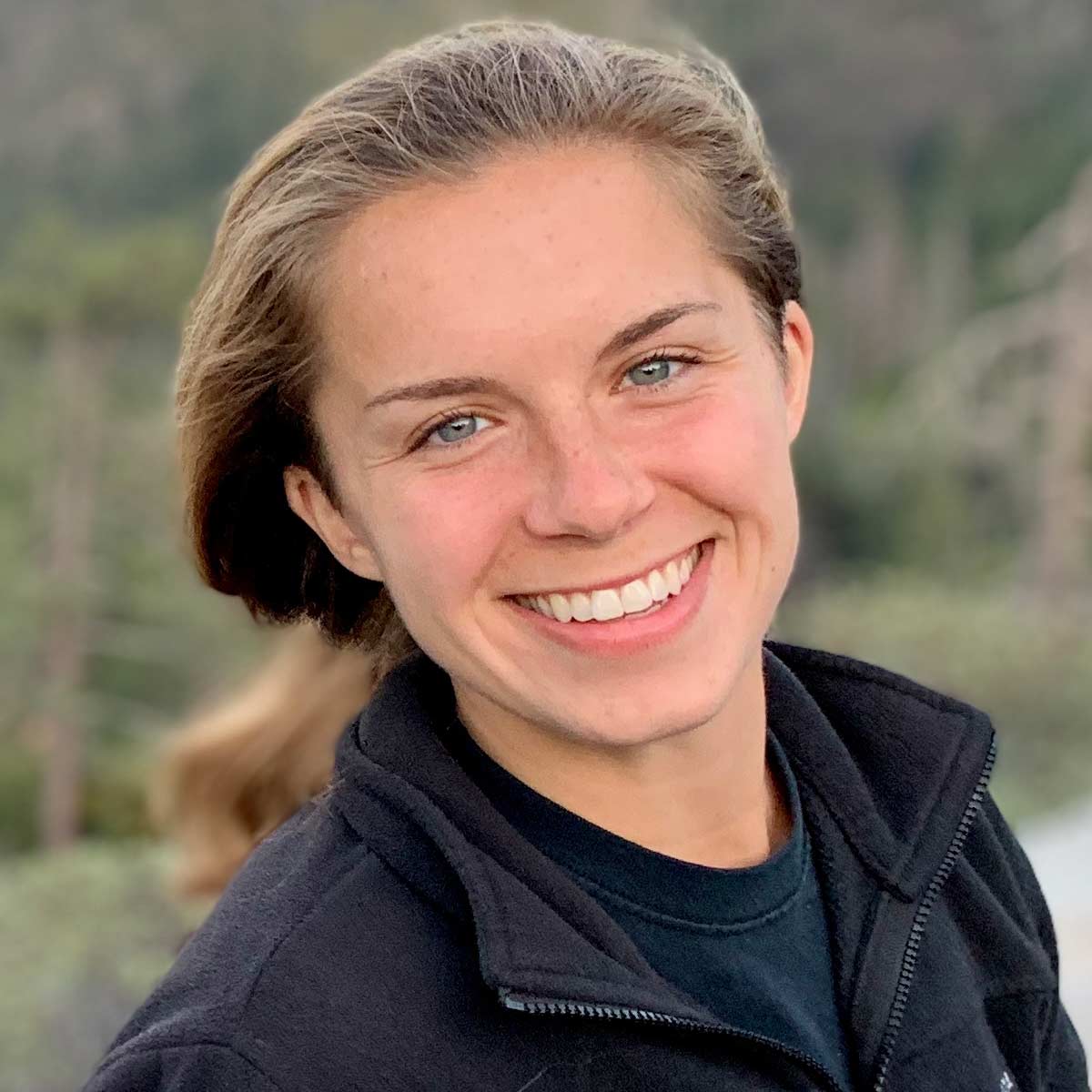 Katelyn Zigner
Geography
Risk and Resilience: Identifying regions of high wildfire threat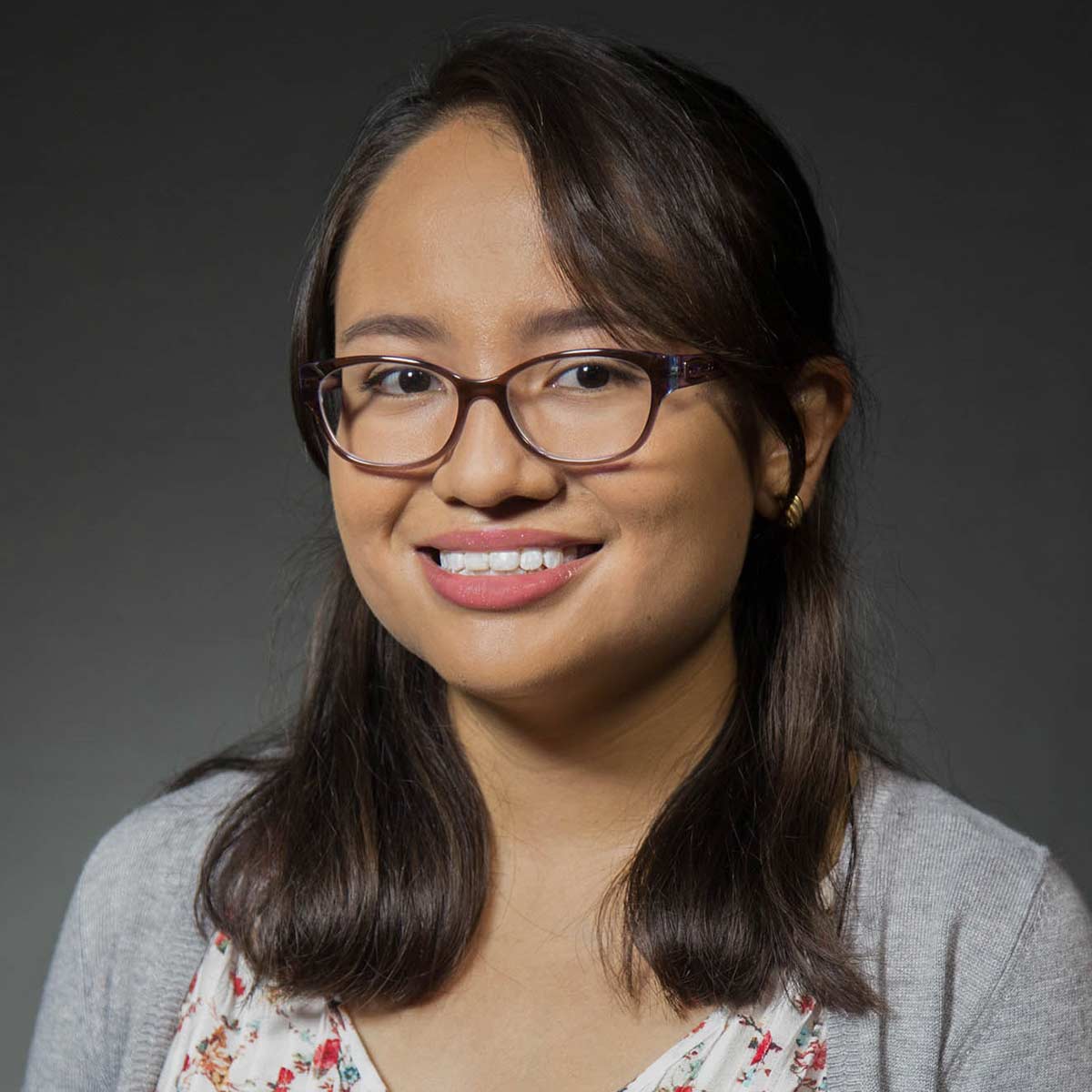 Danae Hernandez Cortes
Economics
Do Environmental Markets Cause Environmental Injustice? Evidence from California's Carbon Market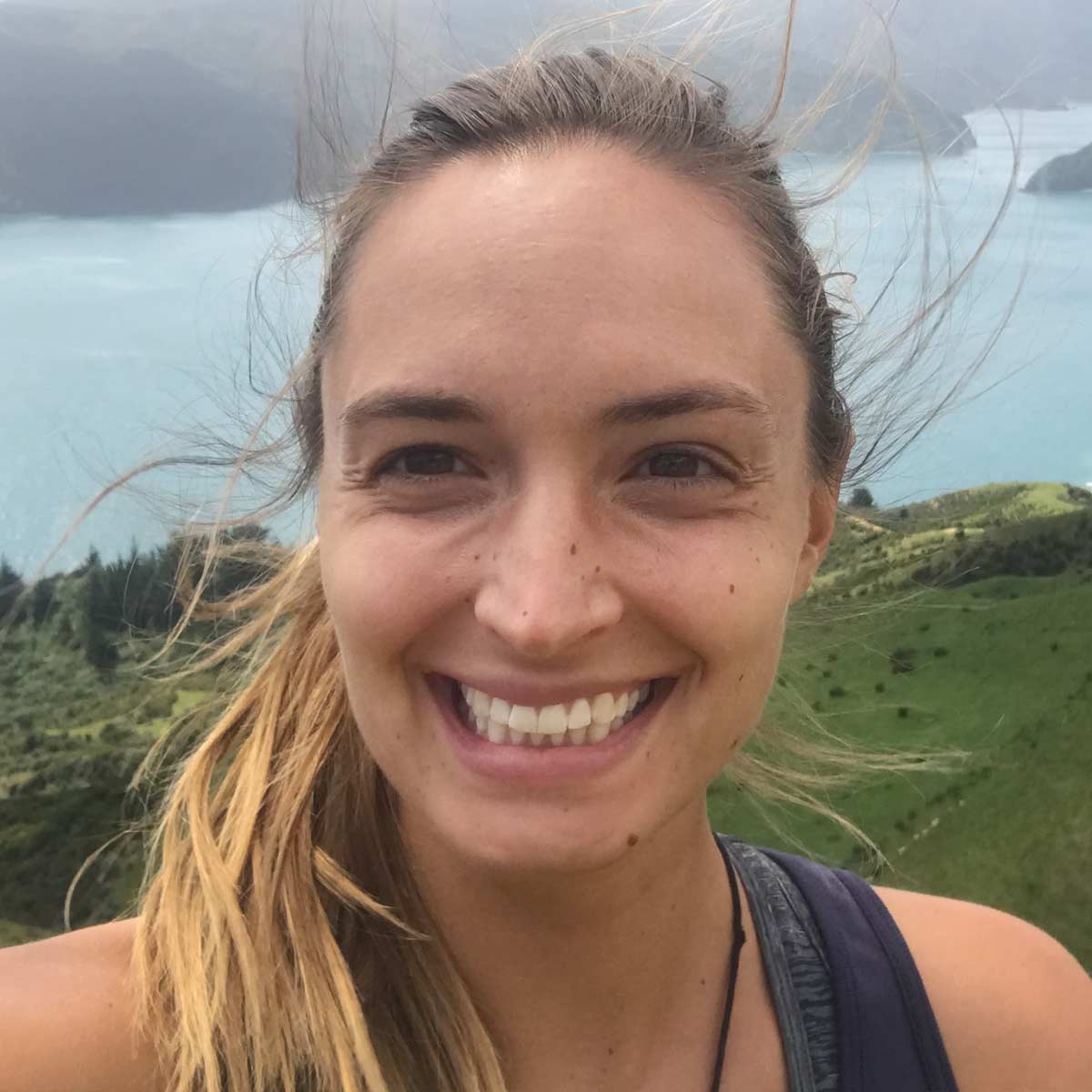 Logan Kozal
Ecology, Evolution, & Marine Biology
Hot Dads and Super Moms? Musseling up against Marine Heatwaves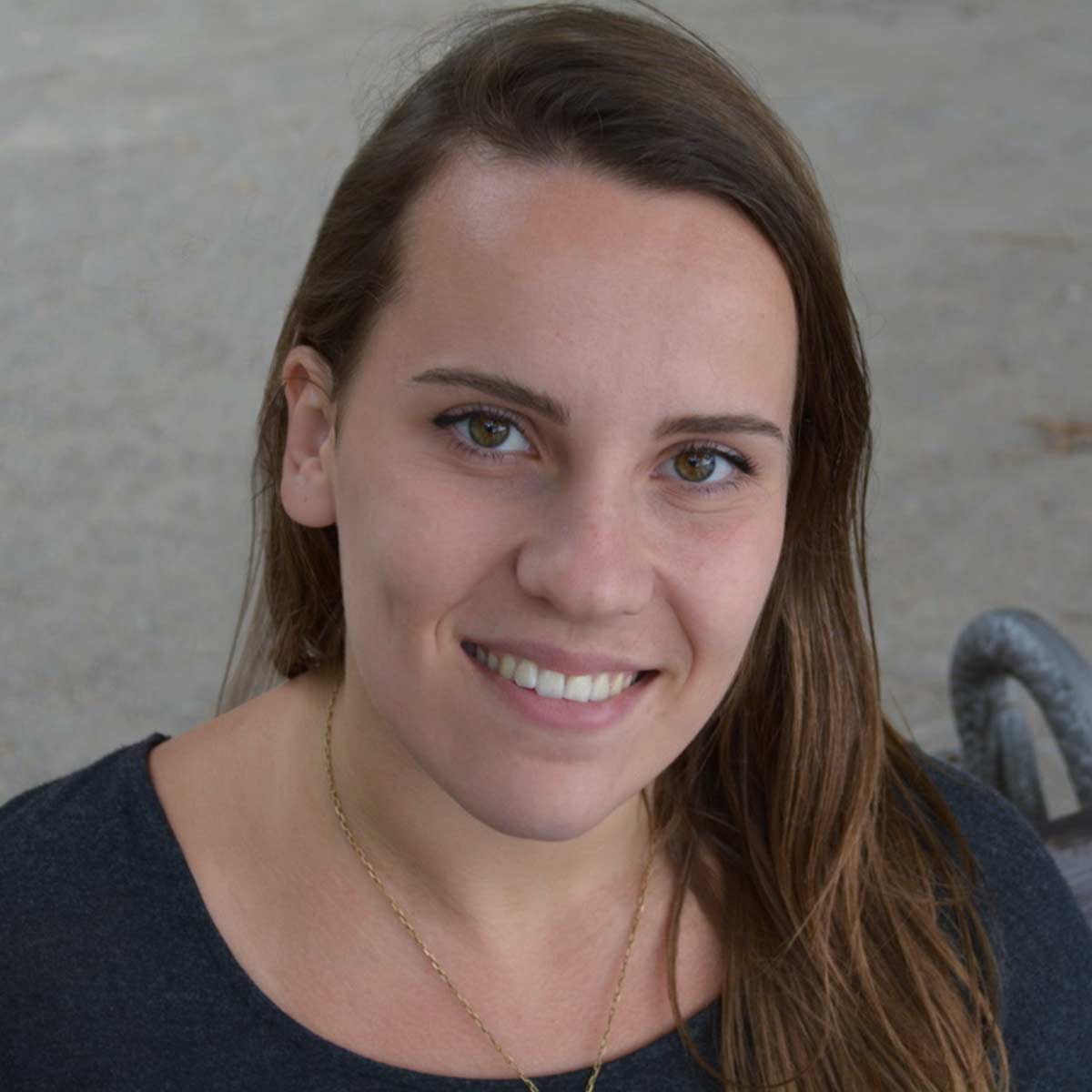 Viktoriya Babenko
Psychological & Brain Sciences
The Mighty Stress of Modern Life, the Lion Sleeps Tonight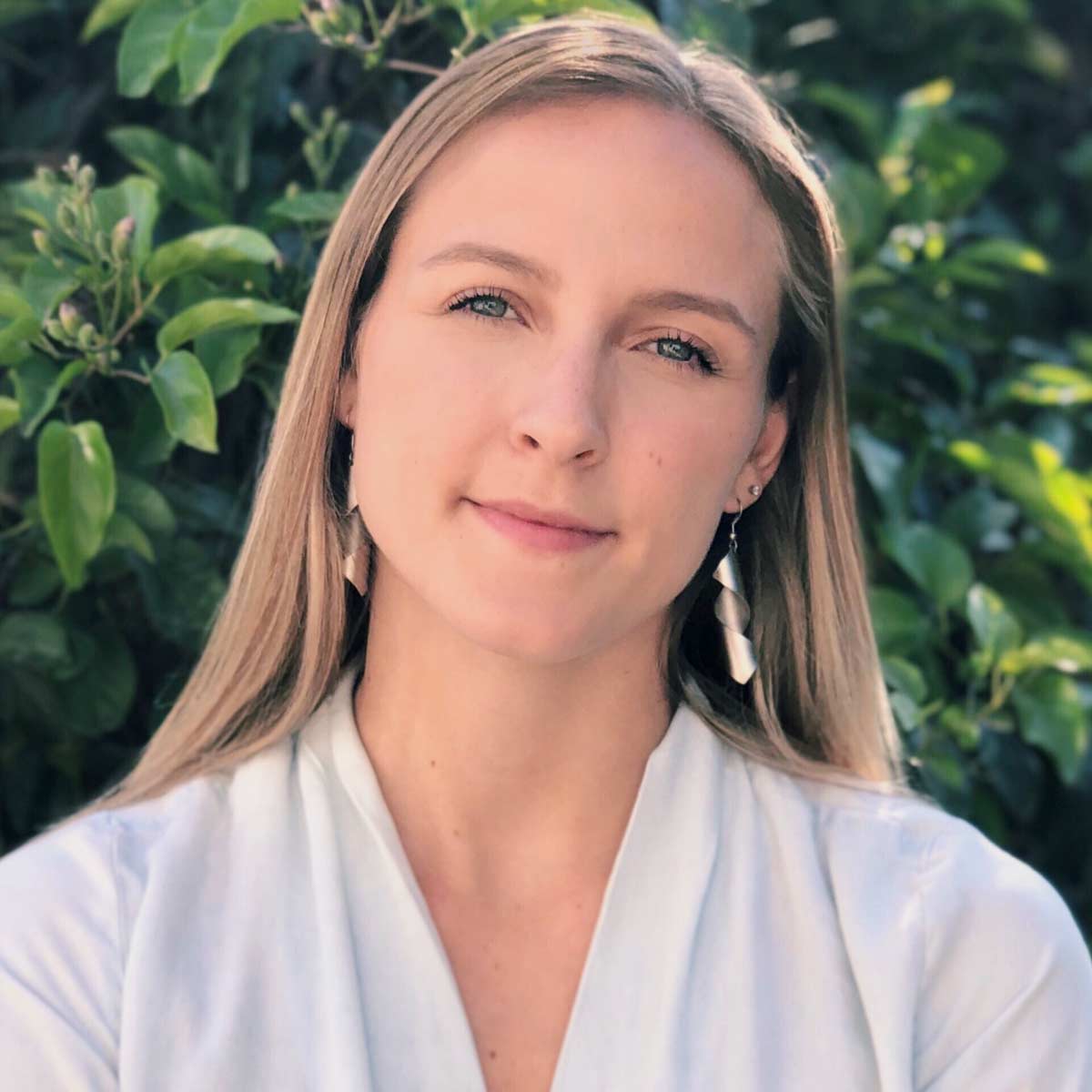 Nora Wolcott
Molecular, Cellular,
& Developmental Biology
From Mice to Men: Interrogating the Role of the Hippocampus in Alzheimer's Disease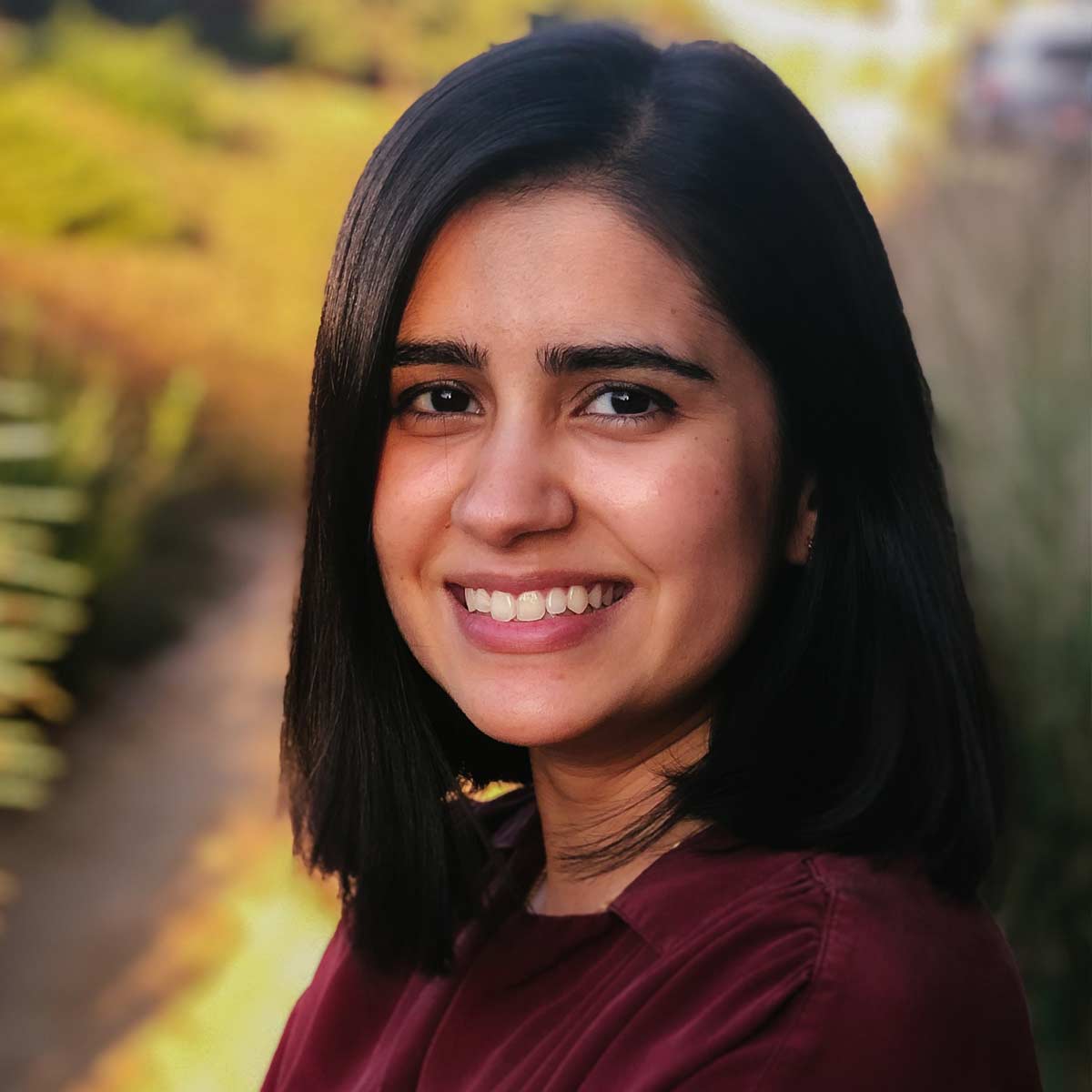 Deeksha Dangwal
Computer Science
Leave No Trace: Private System Design
Judges Panel
The Finalists' videos will be evaluated asynchronously ahead of the Final Round by a panel of 5 esteemed judges:
---
Margaret Klawunn
UCSB Vice Chancellor for Student Affairs
Joe Incandela
UCSB Vice Chancellor for Research
David Marshall
UCSB Executive Vice Chancellor
Gerardo Aldana
UCSB Dean of the College of Creative Studies
Carol Genetti
Vice Provost for Graduate and Postdoctoral Programs, NYU Abu Dhabi
Anne and Michael Towbes Graduate Dean Emerita, UCSB
Premier Sponsor

Champion Sponsors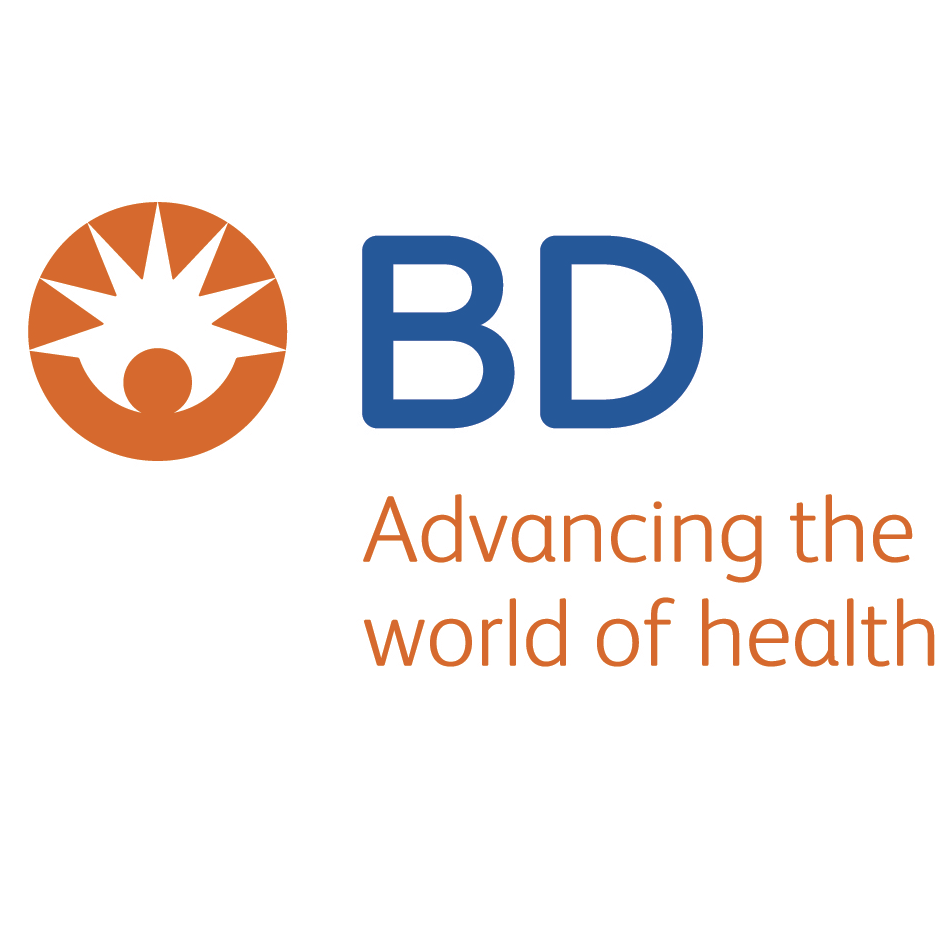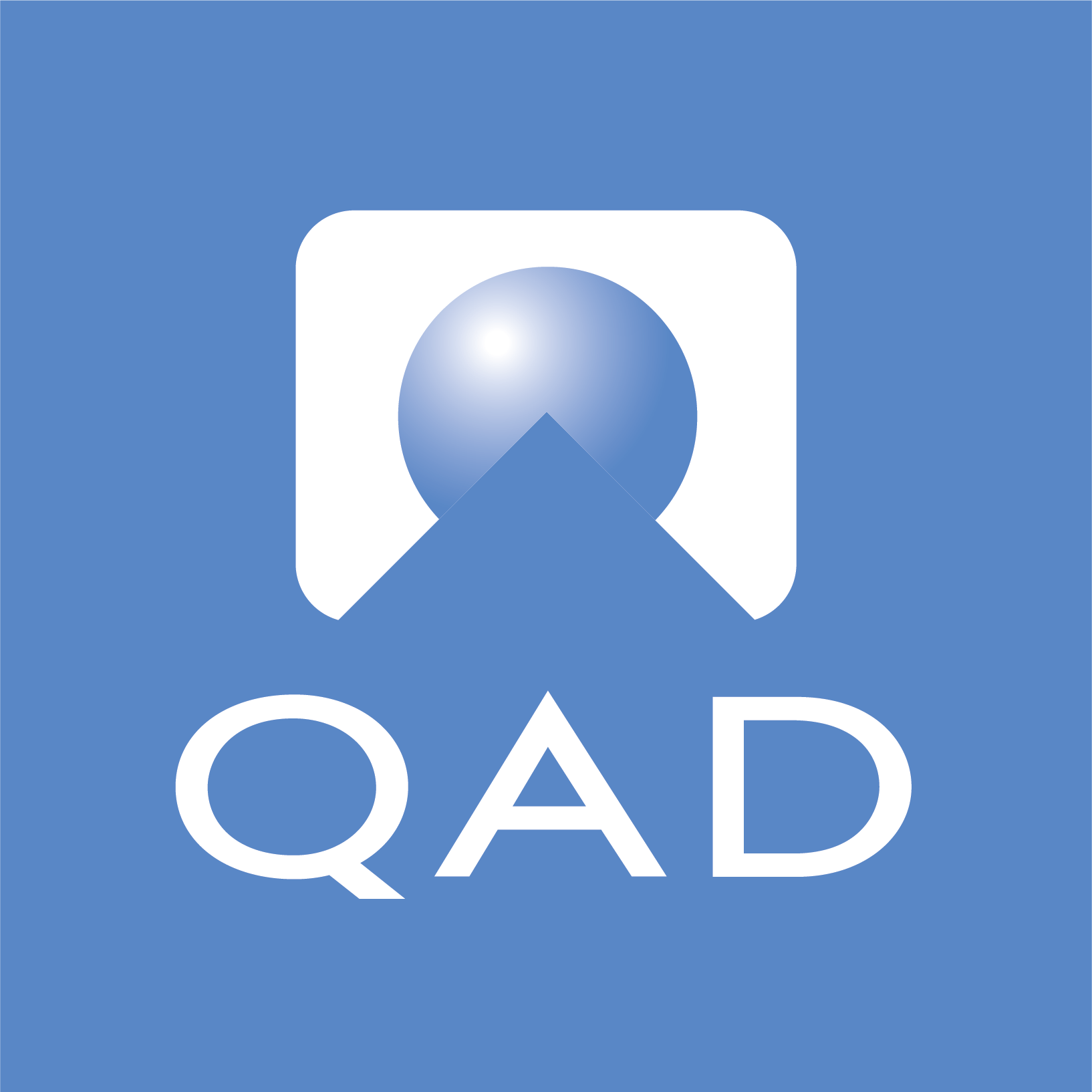 Medalist Sponsors

Dr. Carrie Towbes
& Dr. John Lewis